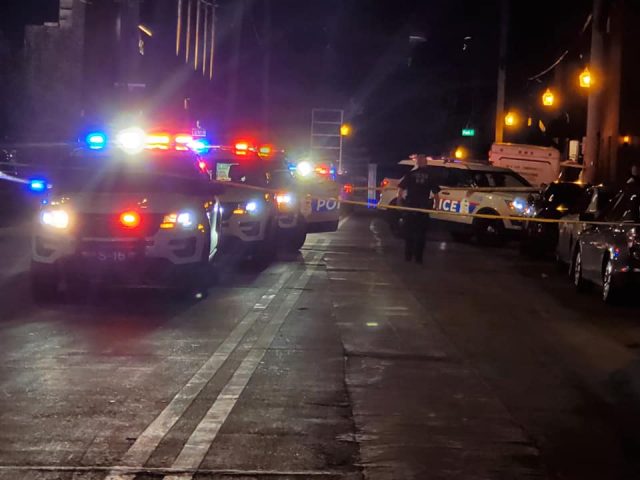 COLUMBUS – Sciotopost reporter Kyle witnessed a piece of what has become normal in Columbus recently, shootings.
Around midnight on Saturday night reporter Kyle was waiting at a stop sign for his turn to proceed through the intersection at Spruce Street and Armstrong street when an argument ensued that was traffic-related.
"Two females were arguing at first. The one female jumps in a silver Honda Civic then a passenger behind the driver's side gets out of the window while it's moving at which moment he started to shoot, Ranger and I took cover waited until he was done."
A total of 12 shots were fired according to Columbus Police, luckily no one was seriously injured.
Kyle says that's when he jumped into action and while on phone with police he started to chase the suspect in the shooting's car.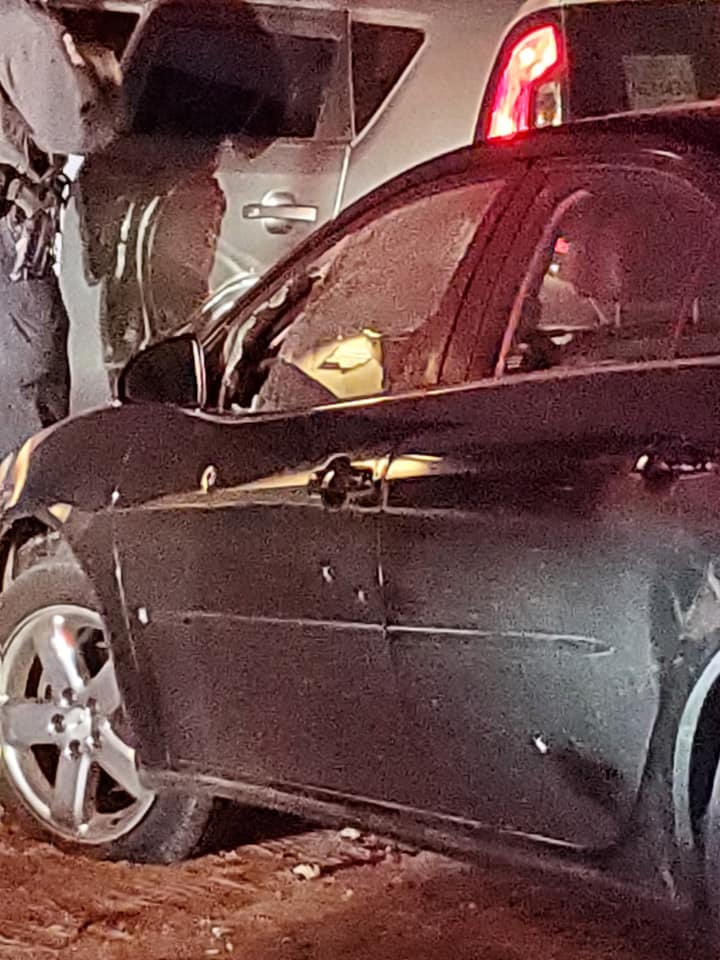 "When done firing it blacked out and I had the guts to do something nuts, Ranger and I followed long enough to get a plate and direction of travel hearing sirens and people running I had no idea how many people were hit so we went back to the scene."
Kyle noted that the vehicle did not have a temp tag or a plate in the vehicle at all it was completely unmarked.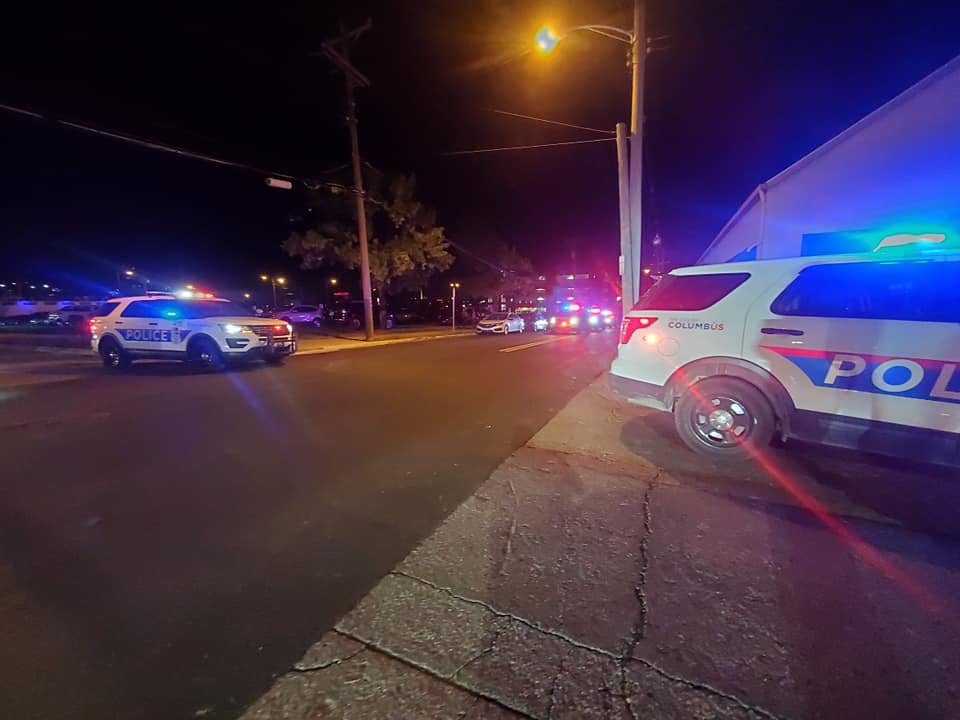 When Kyle returned to the scene he tended to the people who were injured.
According to the Police department, two people were injured in the shooting but by broken glass not by bullets.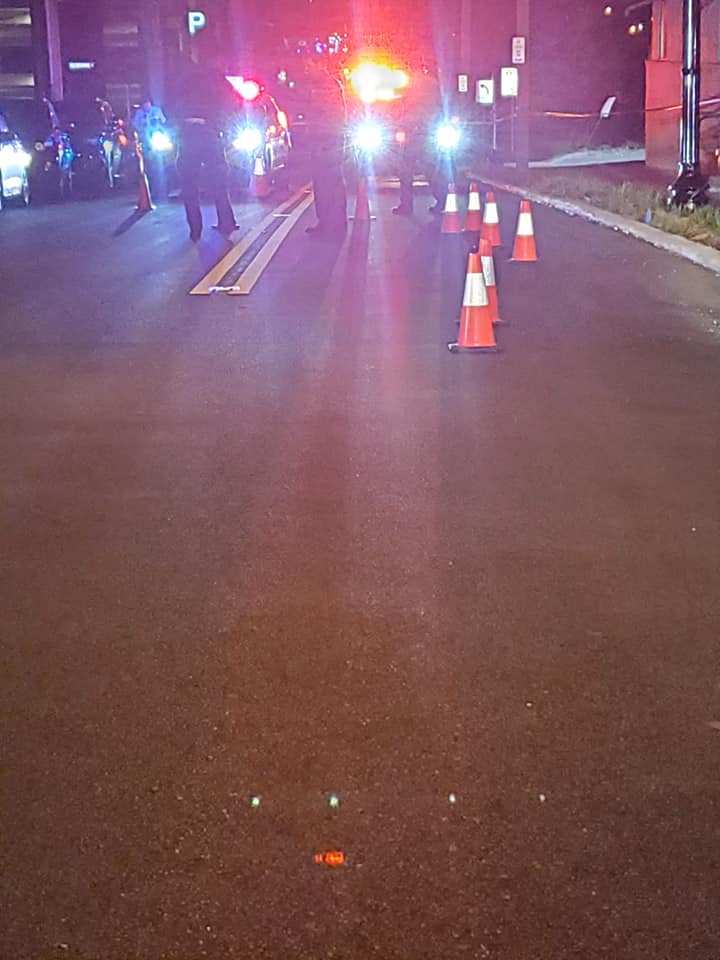 "He just emptied the whole clip at them, over a traffic argument," said Kyle.
Columbus has reported that Homicides in Columbus are a all-time high in the city. In June of 2019 there were fifty-five homicide investigations, in June of 2020 59, this year on June 30th, 2021 there were 99 homicide investigations an almost 100% increase from the years before. In just a few days Columbus Police have recorded several more homicides bringing the current number to date 3 days later to 103 just a few weeks into July.