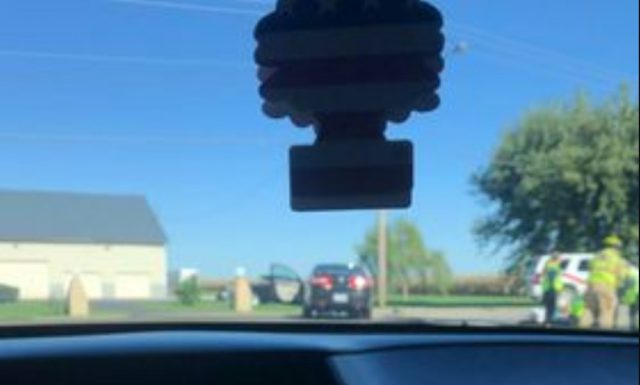 DERBY – One person is being transported with severe injuries after a crash just outside of Derby.
The wreck occurred at the intersection of US 62 and London road at (Bubbas Corner) around 11 am.
According to a witness on scene, a truck pulled out of the local gas station on the corner in the path of an oncoming vehicle.
Three people were involved in the crash only one had severe injuries.
The man was transported to Grant hospital.
We will have more when its available.