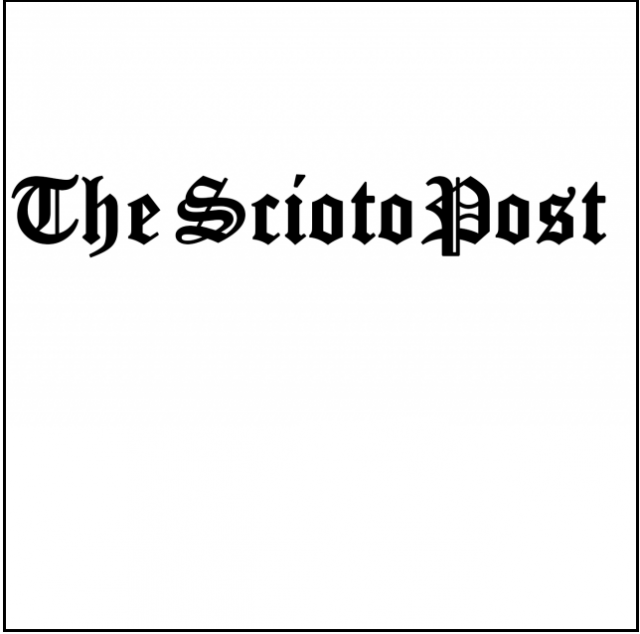 With the end of the "Mysterious" countdown coordinated with OurCircleville.com and OurPickaway.com, the Scioto Post is excited to announce the launch of the first iteration of its news, media, and community website; SciotoPost.com
"The first phase of the project was call for community involvement, leveraging the #OurCircleville and #OurPickaway hashtags, which prompted people to ask questions and engage in discussions about what the city and county mean to them to incubate ideas and interactions." said Jon Hogue, website architect for SciotoPost.com.
The second phase, the official launch of website and call for content creation among the community is currently in production. The Scioto Post encourages everyone in the community own and adopt the #OurCircleville and #OurPickaway hashtag identifiers as a way to request community and media involvement concerning key topics, stories, and events in the community.
"Now that the website is launched and everyone knows what we are doing, we can get to work with our community, bringing it closer together with interaction between news, events, and the people behind positive changes in the County." said Jeremy Newman, Media and Sales Acquisition Partner for Scioto Post.
Work on the Scioto Post Media Center is nearly complete – a full-fledged broadcasting studio, which will be open for community involvement. Scioto Post's goal with the Media Center is to invite leaders in the community from businesses, faith leaders, non-profits, governmental leaders, and persons of interest to discuss the Pickaway County Community, and their role in improving it for everyone.
The Scioto Post is also looking for business sponsors through its ad programs to help fund and further the vision of community-centric media in Pickaway County. Interested parties of any and all types are encouraged to E-mail us at [email protected]  for more information.