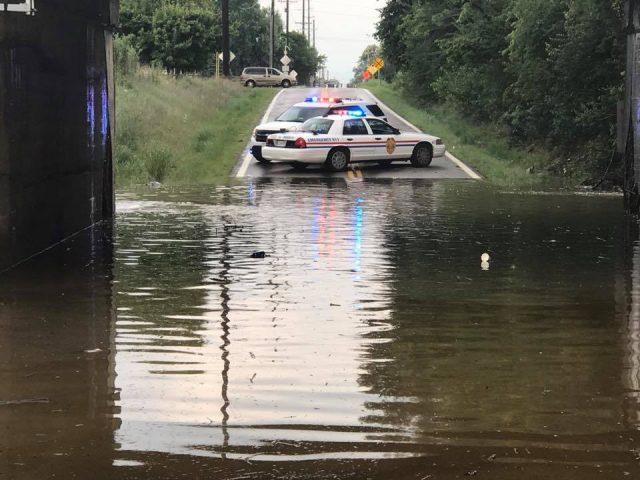 PICKAWAY COUNTY – After being battered with heavy raining conditions a week ago, storms have sprung up on Saturday, and are expected continue in a sporadic fashion through Sunday afternoon. State Route 752 is marked as closed, with local law enforcement currently closing off the road to traffic.
- Advertisement -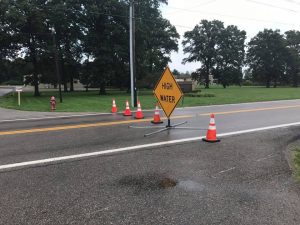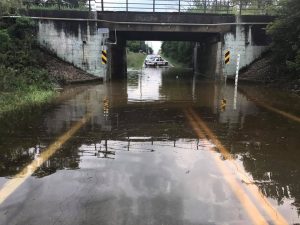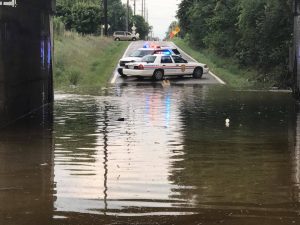 The US Geological Survey has reported precipitation at 0.40 inches as of Mid-Afternoon on Saturday, with total rainfall expected to be at or near a total of between 1.00 – 2.00 inches through Sunday.
- Advertisement -
Law enforcement is advising caution on the roads due to rainy conditions. The Scioto Post and its partner, the Pickaway News Journal will be continuing to follow this story as it develops.
UPDATE: Despite a major area of flooding last week, Hagerty road remains open with little precipitation.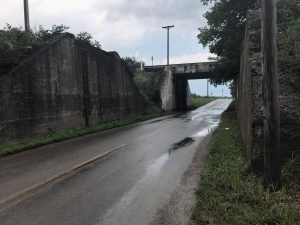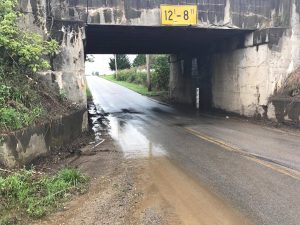 Additional Photos: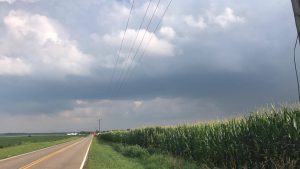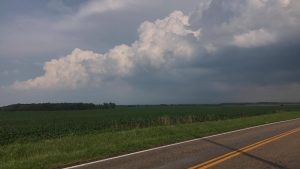 - Advertisement -