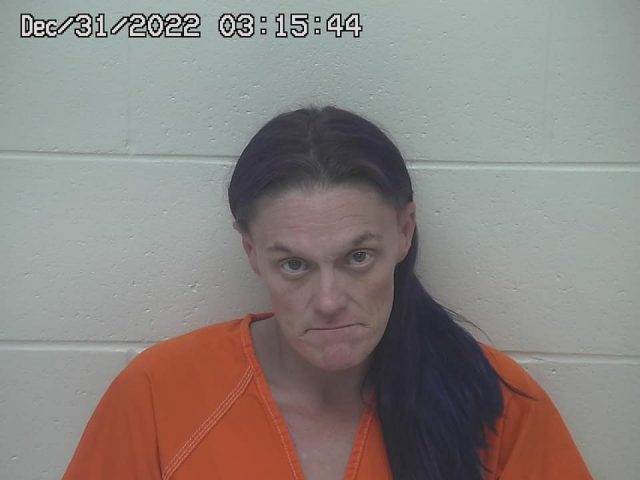 Scioto County Sheriff David Thoroughman states that his Office was contacted on Saturday, December 30, 2022 at approximately 11:30 p.m., stating that two subjects were on Glockner's lot taking tires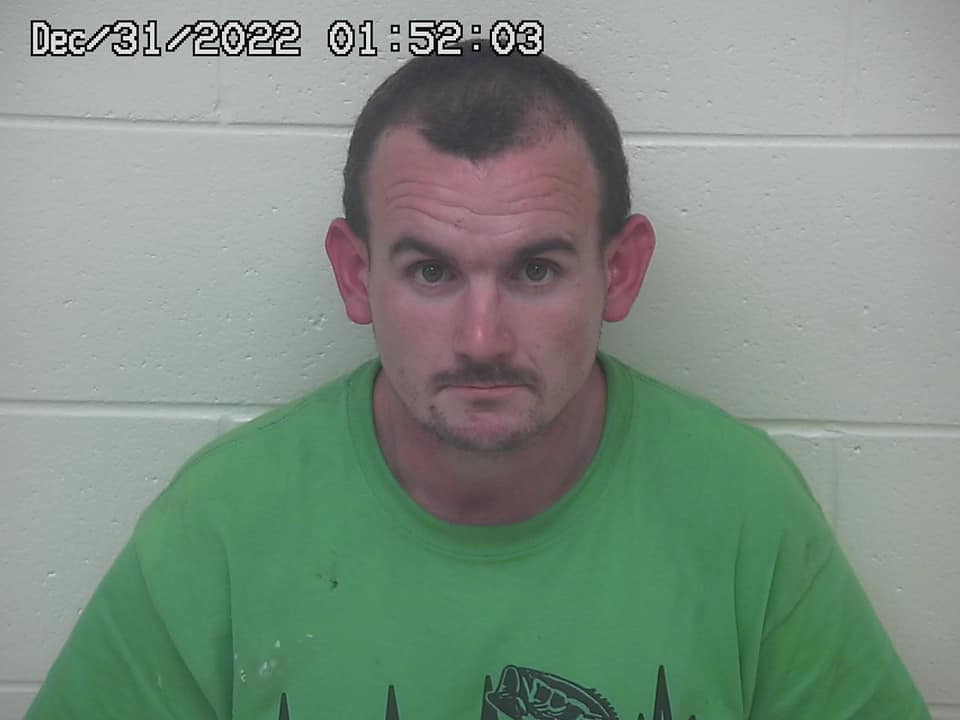 Sheriff Thoroughman stated that deputies responded to this location and found a male and a female loading up tires. Both subjects provided false statements to deputies while being questioned. Both individuals were arrested and the vehicle that they were driving was impounded.

Sheriff Thoroughman stated that due to recent thefts of catalytic converters and other items from several of their business locations, "Glockner's" has installed top-of-the-line video cameras. The system has the ability to let the Scioto County Sheriff's Office view the site locations when needed. An on-site security guard has also been placed at these locations and they will report any violators to the Sheriff's Office.

Arrested was Felicia Tully, age 36, of Dunlap Road, Portsmouth, and Kevin Nance, age 29, of Harrison Ave., New Boston. Both were charged with Petty Theft, a misdemeanor of the 1 st degree.

Sheriff Thoroughman stated that this is still an ongoing investigation which could result in others being charged.