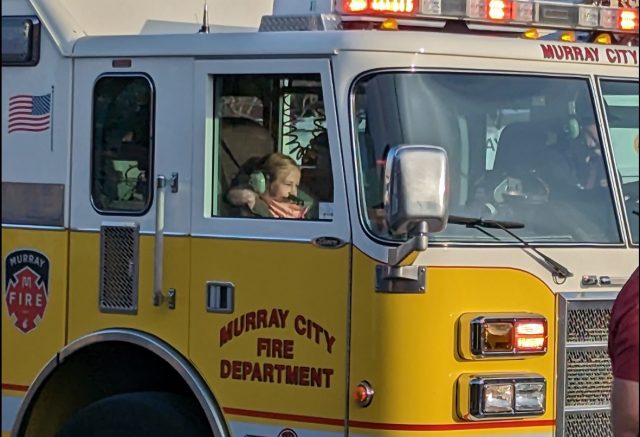 HOCKING – Hocking county is morning a loss of an assistant fire chief who was killed in a head-on collision last night
According to muliple sources on Monday, January 2nd, 2023, a crash occurred in the area of Route 78 just north of Murray city around 10 pm. The crash was a head-on collision between two vehicles.
Accoridng to OSP Brian Bennett, 45 from Glouster was driving a 2011 Chevrolet Silverado South Bound on SR78, and Robert Pancake age 70 from Murray city was driving a 2010 Ford Explorer Northbound on SR78 when Bennett drove left of center and hit Pancake head-on.
Murray City fire department was dispatched to the call, when they arrived they found several people were injured and one was entrapped in the vehicle. One driver identified as Murray City assistant chief, Robert Pancake was transported to Columbus Hospital where he succumbed to his injuries.
Alcohol was suspected to be a factor in the crash
Murray City assistant chief, Robert Pancake owned Valley View Auto Parts & Towing in Nelsonville, Ohio.
A statement from the Murray City fire department Ron Cook, "On behalf of the Murray city, fire department. This comes with a very heavy heart. We mourn the passing of assistant chief, Robert Pancake, who was tragically taken way too early from this world in a motor vehicle head on crash last night. Robert is a good friend very good assistant chief the citizens of Murray city, lost a very knowledgeable and caring person. Robert , we will try to take it from here, but I can't guarantee that we can do it, thank you my brother until we meet again."