SCIOTO COUNTY – Scioto county sheriff is reporting that a day operation of eradication of marijuana plants in the county has yielded results.
The operation conducted yesterday September 1, 2021, was a joint operation with five separate agencies including Portsmouth Police/Fire, SRT team, and the Bureau of Criminal investigations, along with Scioto County Sheriff.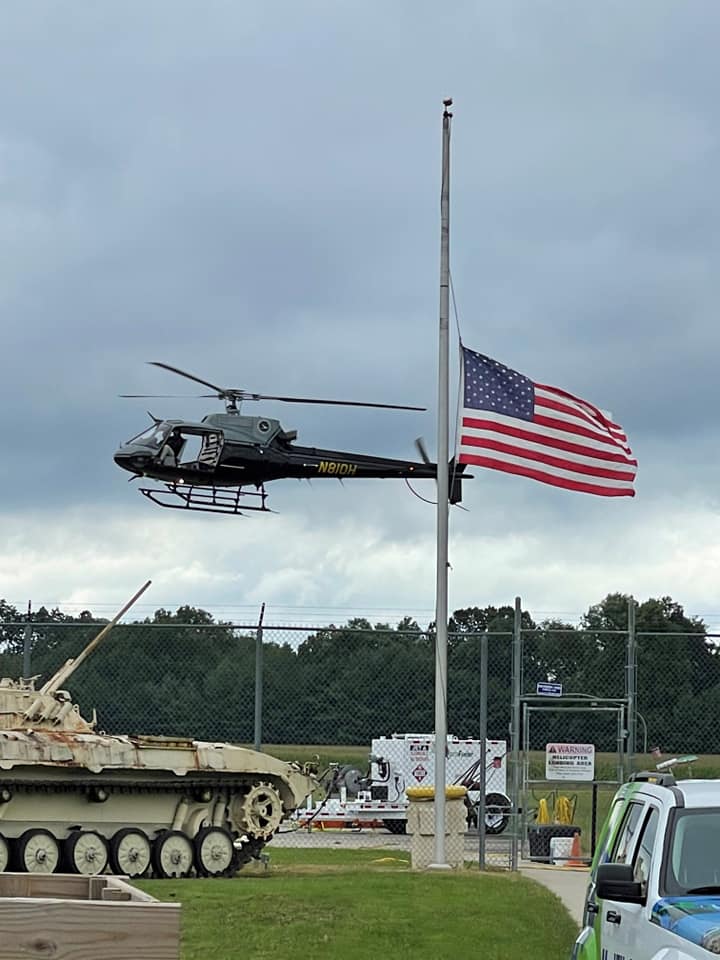 A helicopter was used to identify large crops of marijuana throughout the county.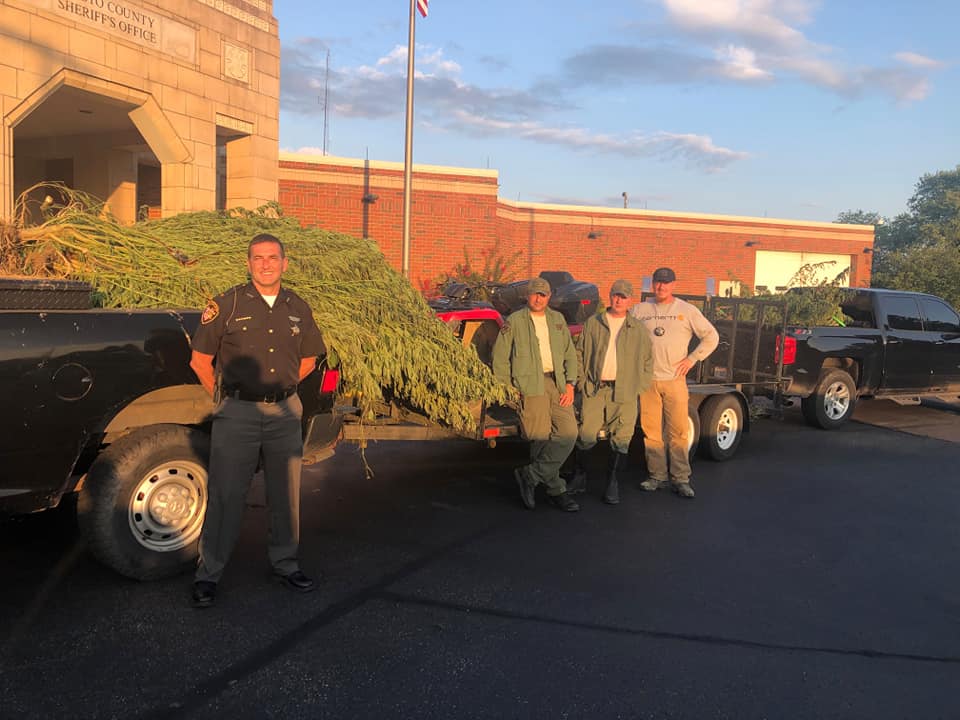 A total of 459 plants were found and seized from ten different locations in the county, yielding pounds of the drug.