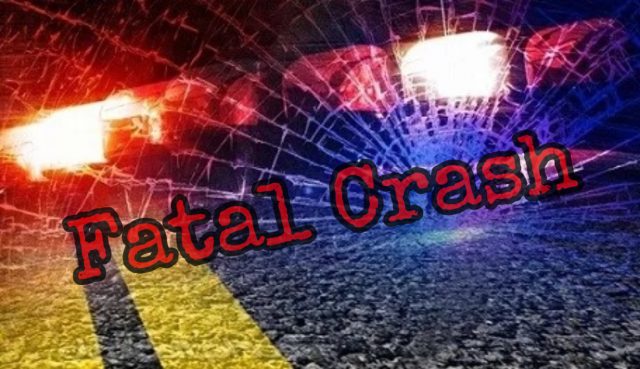 Lucasville – The Portsmouth Post of the Ohio State Highway Patrol is investigation a one vehicle fatal crash that occurred on SR-348 near mile post 9 in Scioto County.
The crash was reported to the Portsmouth Post at approximately 7:47 P.M. A 2017 Nissan Rogue, was traveling westbound on SR-348 when it traveled left of center, off the left side of the roadway and struck a tree. The operator of the Nissan, Cynthia Vanhoose, 65, of Blue Creek, Ohio was pronounced deceased on scene by the Scioto County Coroner.
The Ohio State Highway Patrol was assisted on scene by the Scioto County Coroner's Office, Union Township Fire Department, Union Township EMS and Morgan Township Fire Department.