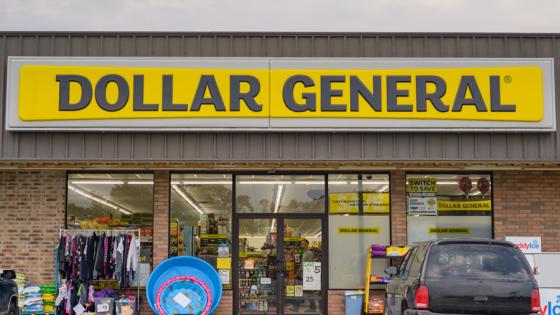 (COLUMBUS, Ohio) — With deceptive pricing continuing at Dollar General stores, Ohio Attorney General Dave Yost returned to court today to ask a Butler County Common Pleas judge to immediately force the Tennessee-based retailer to stop advertising one price on its store shelves and charging another price – typically higher – at its registers.
In his request for a temporary restraining order against the discount retailer, Yost cited ongoing violations of the Ohio Consumer Sales Practices Act. He also requested a hearing regarding a preliminary injunction that would require Dollar General to abide by Ohio consumer laws as this case progresses.
"There's a mountain of evidence showing that Dollar General simply doesn't care to fix the issue – and that's despite numerous consumer complaints, failed auditor inspections and our lawsuit," Yost said. "The bait-and-switch price games stop now."
Multiple county auditors, as part of their regular duties, have inspected Dollar General stores and found that many of the product prices displayed did not match the prices charged. Even after Yost sued the company on Nov. 1, 2022, auditor reports show, some of the same stores continued to fail inspections, meaning they are still charging more than the prices advertised.
Notably, Franklin County Auditor Michael Stinziano required certain Dollar General stores to apply stickers to their registers warning consumers that they may be charged incorrectly.
In the months since the lawsuit was filed, the Attorney General's Office has received 116 complaints regarding Dollar General's shelf-pricing issues.