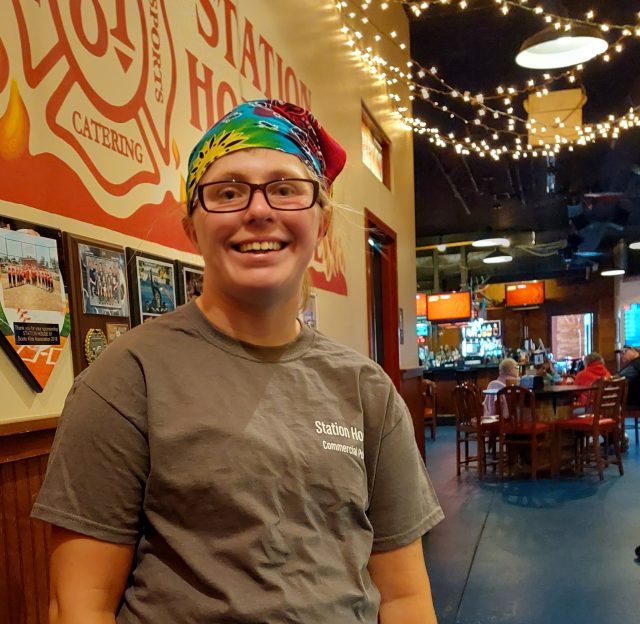 Washing dishes at Station House 81 may be Kiera Brooks' job, but it's way more than that due to her coworkers.
"They're my friends," she said. "I like this job at Station House 81 in Commercial Point."

Making those connections is a key part of what makes community employment so important not just for individuals with disabilities, but everyone, said Goodwill Missions Coordinator Cana Horner.
"Research shows social relationships impact our physical health, mental health, and even our mortality risk. The more we connect with others, the better we feel about ourselves and our lives," Cana said.
"Kiera has done amazing at Station House 81 according to reports from the owner John Brettell," said Goodwill Employment Specialist Elonaray Perkins. "She fits in well, interacts well, and has a great time at work. The staff are very aware of Kiera's disabilities, but they support her, include her and treat her no differently. The atmosphere is amazing in that kitchen. This truly was the best placement for her."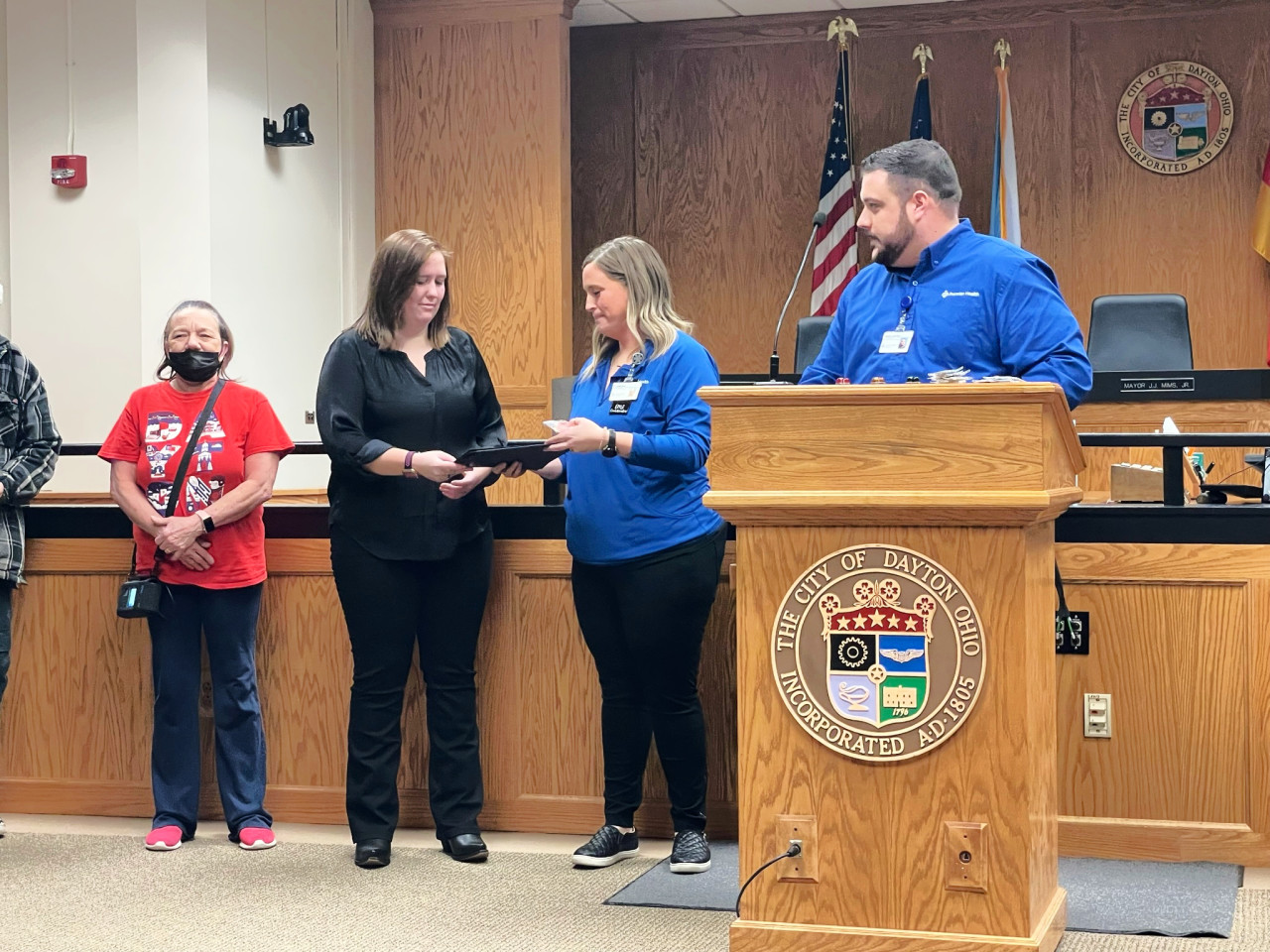 p>