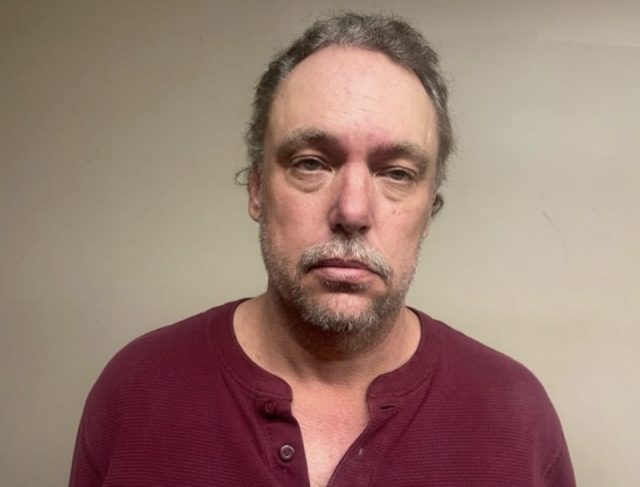 PORTSMOUTH – The police department apprehended a man that robbed a bank on Friday
According to Police, Friday around noon, dispatch received a call of a bank robbery at People's Bank Drive Thru in the 900 blk of Chillicothe St.
According to the report, the suspect did brandish a knife at the teller, the teller complained and then a description was given to patrol who later located the suspect in the 500 block of Chillicothe St. Police were able to get the man in custody without incident.
All the money appears to have been recovered. David Eugene Davis DOB-2-16-1970 of Richmond, VA is being lodged in the Scioto County Jail pending a hearing in Portsmouth Municipal Court on Monday.