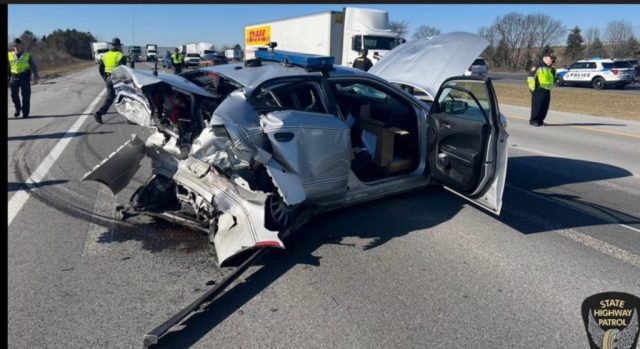 GROVE CITY – A woman was under the influence when she hit an Ohio State Trooper earlier this month on northbound Interstate 71 near state Route 665 in Grove City.
Trooper Adrian E. Wilson, Circleville Post, was outside of his marked cruiser, with its overhead emergency lights activated, removing debris from the road when a 2021 Toyota RAV4, operated by Alea Weil, 29, Marietta, Ga., struck the rear of the marked Dodge Charger. The impact caused the cruiser to move forward, striking Trooper Wilson.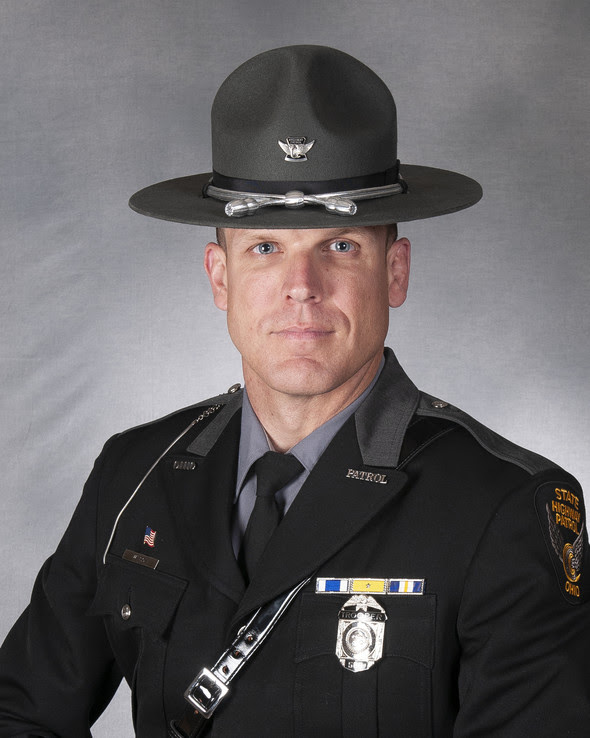 Recent lab results say that driver Alea Weil was under the influence of Fentanyl, Norfentanyl and Cocaine
According to reports the vehicle had been called in as a reckless driver on I-71 in several different counties in the last 30 minutes before the crash. One person said that she was driving at high speed and was crossing marked lanes. Several law enforcement personnel had already been dispatched to the interstate to look for the driver before the crash.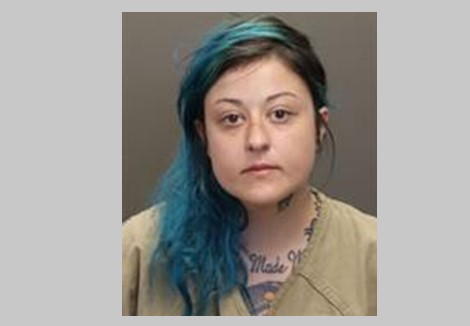 Alea Weil, 29, was charged with aggravated vehicular assault and possession of drugs, with other charges pending. Law enforcement found around .08 grams of Fentanyl in her vehicle.
Both Weil and Wilson were sent to the hospital, Weil was released yesterday and immediately taken into custody.
Wilson has been reported to be in critical but stable condition in the hospital today. According to OSP, he suffered a leg and a severe head injury. He has been a local OSP trooper in the area for years.