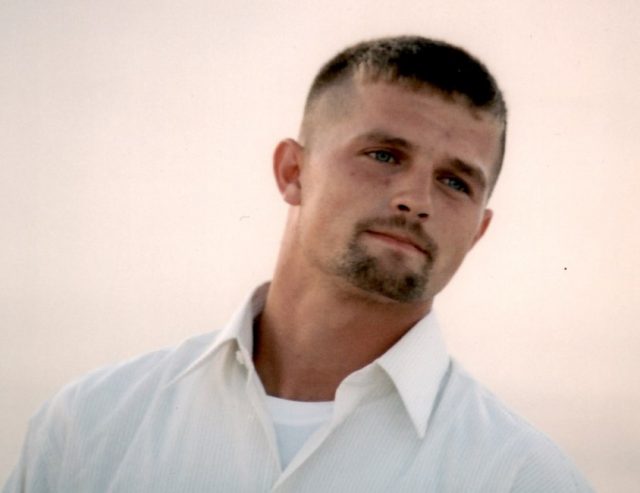 Our hearts are broken to announce the unexpected passing of Scott Alyn Rothe, 41, on February 20, 2023. Scotty graduated from Zane Trace High School and PRJVS in 2000. He studied carpentry and loved playing sports. Scotty was preceded in death by his dad, Scott E.; uncles, Mark and Bruce; cousin, Laura; grandparents, Grandpa Rothe and Grandma Schwartz; and many others.
Scotty was mischievous and ornery as a child. He never knew a stranger "just a friend he hadn't met yet". Scotty loved hard and was very kind-hearted, always making others laugh. He would spread joy and happiness wherever he went. He wasn't afraid to take on any project and figure out how to complete it.
Scotty is survived by his mom, Helen Baughman; brothers, Michael (Melissa), Jacob (Shanna); sister, Shonda (Juan) Gomez; children, Cade (Destiny), Ashlyn, Hayden, and Peyton; granddaughter Paisley; Grandma Rothe and many aunts, uncles, cousins, nieces and a nephew. Scotty was dearly loved by his family and many others and will be greatly missed.
In honor of Scotty's love for THE Ohio State Buckeyes, please feel free to wear Buckeye attire to the service which will be held on Monday, February 27 at 1pm at Defenbaugh Wise Schoedinger, 151 E. Main St, Circleville, Ohio 43113. Friends may call from 11am until 1pm. Interment to follow at Forest Cemetery, Circleville.