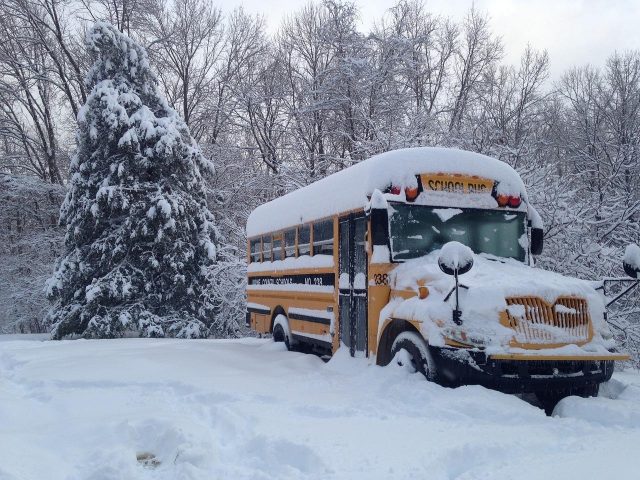 SOUTHERN OHIO – Schools are closing this morning after snow fell around 1 to 2 inches overnight. Most Southern Ohio counties are under a snow emergency and schools are either delayed or closed.
Ross, Fairfield, and Pickaway County are at a level 1 snow emergency this morning.
Level 2: Hocking and Athens counties
Pickaway county: Westfall, Teays Valley, New Hope Christian Academy, Logan Elm. and Circleville schools are all closed for the day.
Fairfield County Schools:
Miami Trace Local Schools will operate on a 2 HOUR DELAY
Fayette Christian School will operate on a 2 HOUR DELAY
Washington Court House City Schools will operate on a 2 HOUR DELAY
Miami Trace Local Schools are now CLOSED for Friday,
Fayette Christian School is now CLOSED
Ross County
Adena Closed today
Chillicothe schools closed
Huntington Schools closed
Paint Valley Closed
Southeastern Schools closed
Union-Scioto Schools Closed
Zane Trace Schools Closed
The Scioto post is your official school closing source, brought to you by Bo Lacey Exteriors experience you can trust…done right on time. Need monthly payments? Just ask!