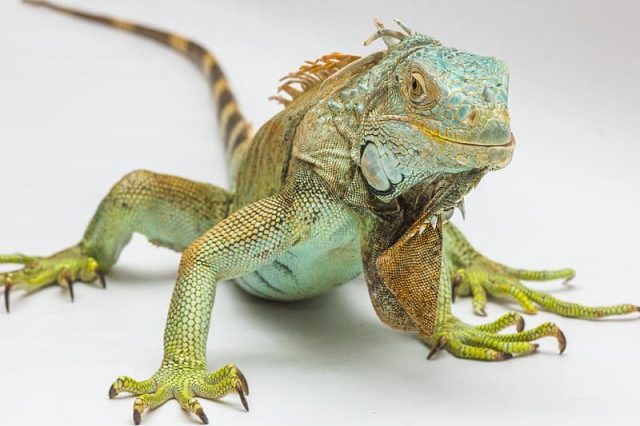 OHIO/FLORIDA – Ohioans are experiencing some light snowfall, Florida citizens are worried about Iguanas falling.
According to National weather forecasts, Another cold morning for the Ohio Valley. Clouds will increase with chance of light snow today. Temperatures will be warmer with highs from the upper 20s north of I-70 to the upper 30s south of the Ohio River.
Some of this brisk snow has come from Canada and is heading directly to the tip of Florida and that's worrying for an invasive species of animal the Iguana.
The weather service also warned of falling Iguanas with that temperature, because iguanas are not a indigenous species to Florida, they cant take the cold temperatures being large cold blooded animals they become immobile from the cold and chilly weather and drop to the ground. This doesn't kill them, they just lay motionless until temperatures warm and then they go about their business again.
In a post from National Weather in Miami, "Well it's that time again, it's cold enough for us to forecast falling iguanas here in South Florida. Look out tonight and again on Friday."
What's worse 1 inch of snow on your doorstep or 12 inches of green lizard?