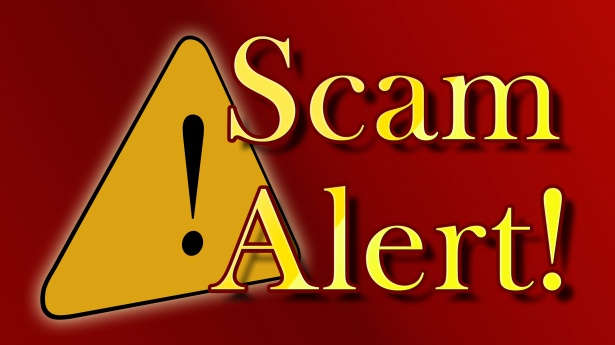 FAIRFIELD – South Central Ohio is reporting of a scam that is occurring in Fairfield county.
According to a social media post South Central reports that someone going door-to-door in the Canal Winchester area saying they are representing South Central Power and asking residents to convert to solar. These are not South Central Power employees or contractors.
South Central says that this is a scam that if you want to find out about solar you can contact the office during normal business hours at 800-282-5064.