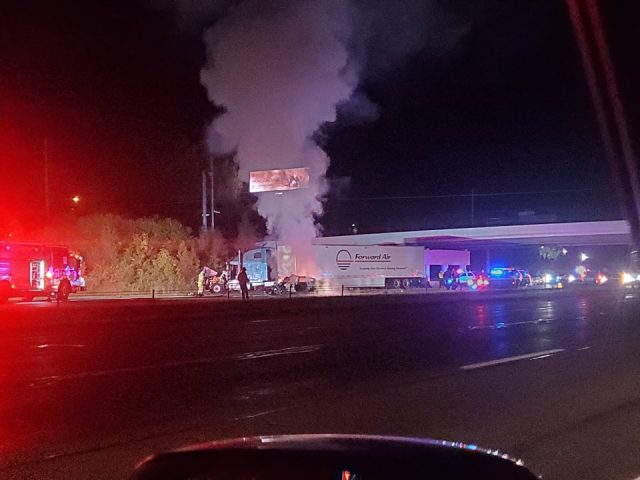 COLUMBUS – A wrong-way driver caused a crash that lead to the death of one person
According to the Columbus Police department said that around 2:27 am on Sunday a person entered 270 by offramp and was driving the wrong way on 270 Northbound heading south at a high rate of speed. The vehicle collided with a semi head-on then caught fire.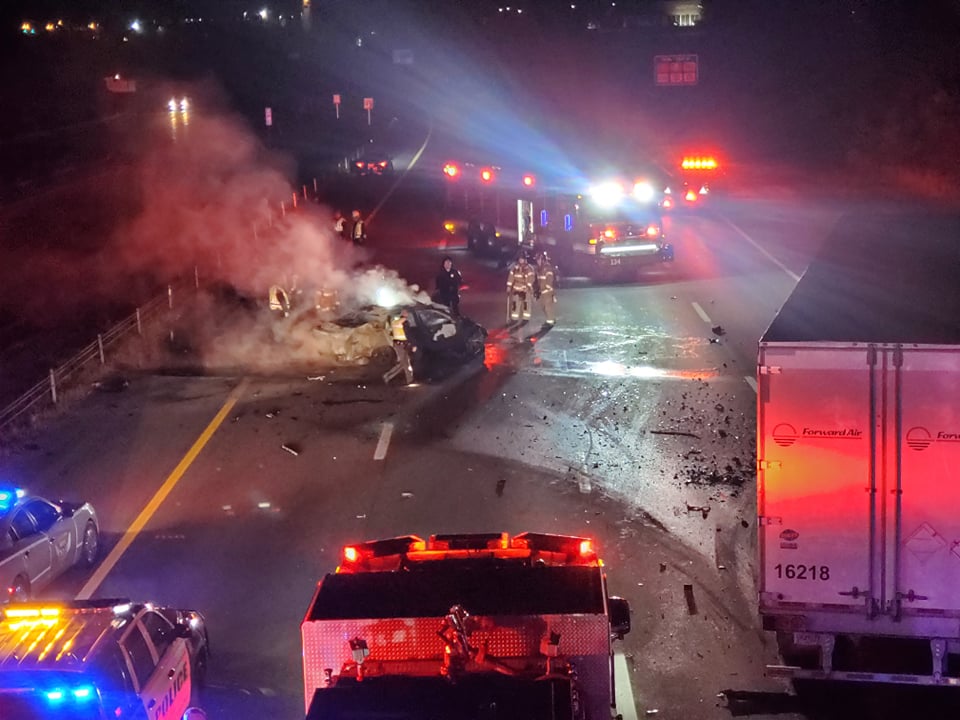 Emergency crews arrived at the scene and pronounced the driver dead at the scene. The semi-driver had minor injuries.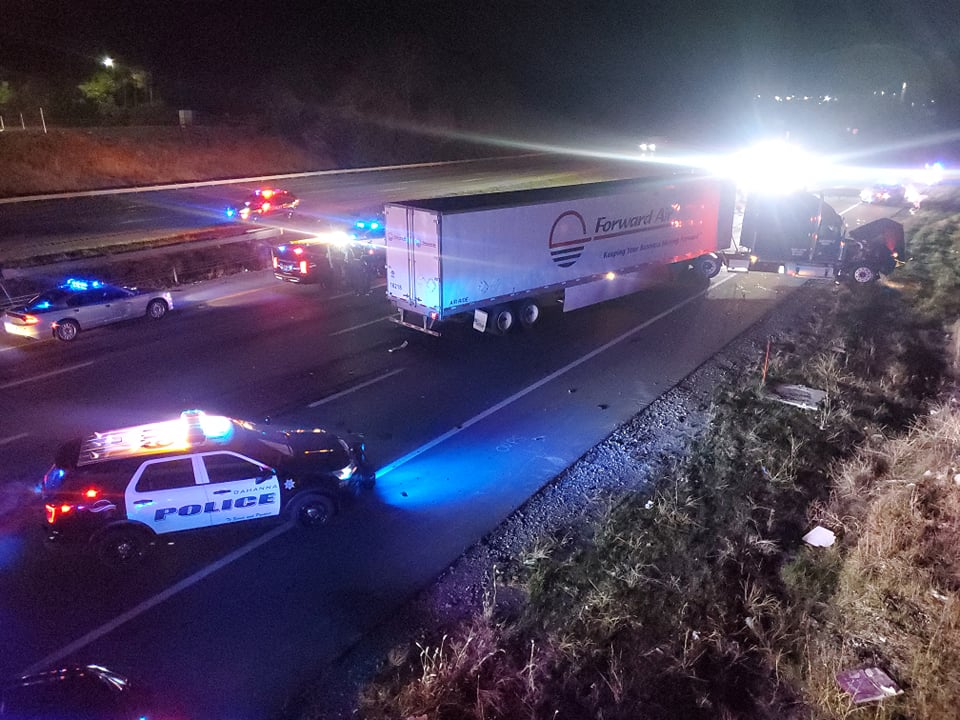 The wreck is still under investigation