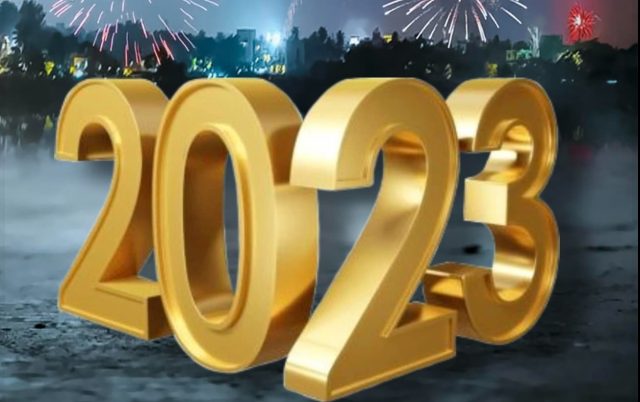 OHIO – A local tradition to eat Saurekraut and pork on New Year can be found in the Ohio, and Pennsylvania regions of the country but not everywhere.
The traditional dish of pork and Saurekraut is said to bring good luck and progress because pigs are known to root forward as the New Year lurches forward. Sauerkraut is made from cabbage that also has a symbolic ideology of prosperity and long life. This tradition was brought to the area by the Pennsylvania Dutch who settled along the Ohio areas years ago.
If you head south into the Lousiana areas, Hoppin' John is the common dish, made from chick peas, pork, and black-eyed peas on rice typically served with some sort of greens. They also serve King Cake a ring cake with lots of toppings.
In Spain they eat 12 grapes during New Year in a tradition where they eat one grape for every clock bell at the strike of midnight.
In Maine and other New England Coastal states, we dine on seafood, like Oysters and Pickled Herring.
Italian Americans typically feast on lentils and pork.
So whatever tradition you follow I hope you have a Happy New Year