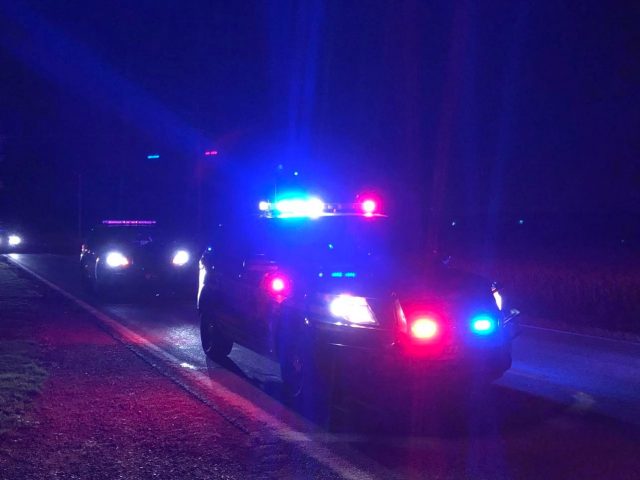 LANCASTER – On January 1, 2023, at approximately 1:07 a.m., Lancaster police officers were dispatched to J.D. Henderson's Bar (204 South Columbus Street, Lancaster, Ohio, 43130), on report of a firearm being discharged. Officers responded to the scene and identified witnesses. During the course of the investigation, officers recovered information and several spent shell casings and developed a potential suspect and suspect vehicle that fled from the scene, along with a possible suspect location.
At approximately 1:33 a.m., officers received additional information concerning a domestic disturbance at 976 Lane Street, Lancaster, Ohio, 43130. Officers responded to the scene and observed a male and female subject arguing with each other. As officers approached, the male and female ran into the Lane Street residence.
The female later exited the residence with two juveniles. The Lancaster Police Special Response Team (SRT) responded and secured the exterior of the residence while the male suspect remained. After several hours, the suspect, later identified as Anthony Deshaun Jeter (29 years old), exited the residence and resisted arrest. During the arrest, the suspect received minor injuries and was treated by Lancaster Fire Department medics.
29 year old Tony Jeter was arrested and charged with Aggravated menacing, improper handling discharging a weapon, having weapons under disability and possible other charges