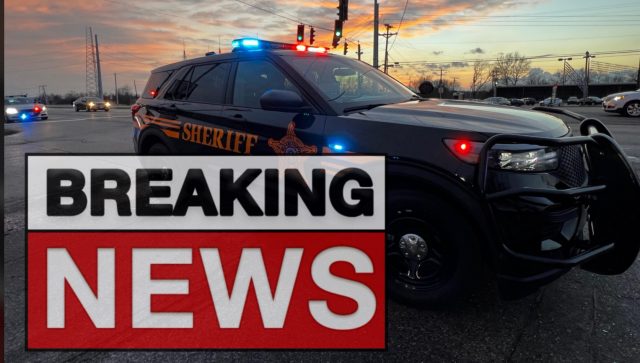 PICKAWAY – A chase occured around 6 pm in the area of 22 on the west side of the county.
Accoridng to early reports the chase occurred because the motorcycle did not have any legal plates on the vehicle and when law enforcement attempted a traffic stop, the driver took off and headed east on 22 into New Holland.
The chase ended when the driver turned onto Church street where it came to an abrupt dead end and the man crashed the motorcycle. Law enforcement quickly took the man into custody.
The driver is not claiming any injuries, we will update soon