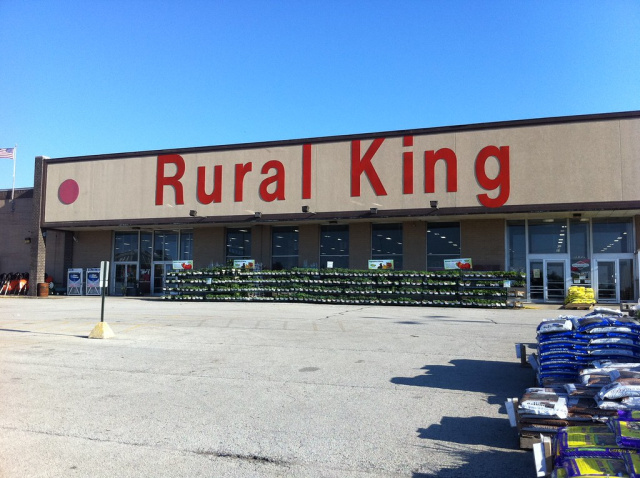 USA – With recent news of Walmart stopping the sale of handguns and some ammunition, and Kroger banning open carry in stores, Rural King put of a statement in the opposite end of the spectrum.
"Many rural Americans are defenders and supporter of our rights and the 2nd Amendment. We at Rural King are proud to stand with these Americans to protect and defend our freedoms.
While some retailers are bowing to pressures involving the selling of firearms, Rural King will continue to sell firearms lawfully in all our stores and online at RKGuns.com.
Hunting, camping, fishing, and other outdoor activities are some of our most treasured traditions and are woven into the fabric of rural America. At Rural King we are dedicated to doing, loving, and embracing the real lifestyle and caring the products our customer expect.
We would like to thank you for shopping at Rural King and God Bless America!"
According to Rural King they will still allow open carry in stores and will sell all ammunition and guns in the store allowed by law.