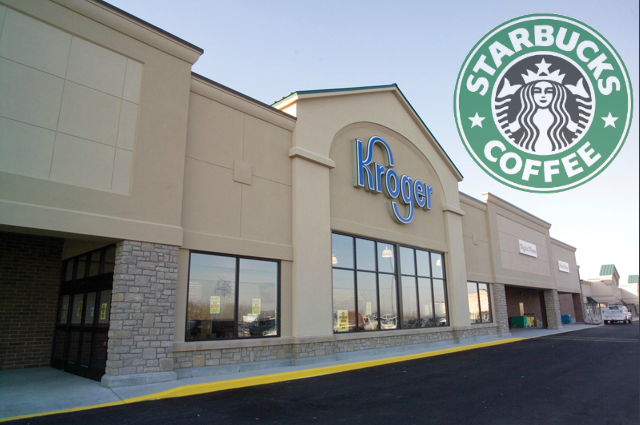 OHIO – Kroger joins Walmart in the banning of open carry in stores just after the Walmart announcement yesterday.
Open carry is legal in a few states around the country such as Ohio and Kentucky. Now Kroger wants you to leave the guns at home when you do your shopping saying it can cause distress.
"Kroger is respectfully asking that customers no longer openly carry firearms into our stores, other than authorized law enforcement officers," Cincinnati-based Kroger said in a statement Tuesday. "We are joining those encouraging our elected leaders to pass laws that will strengthen background checks and remove weapons from those who have found to pose a risk for violence."
The retailer also is in support of laws streghting background checks and for keeping guns out of the hand of people that are at risk for committing violence.
The past month two Walmart stores across the country have had mass shootings.