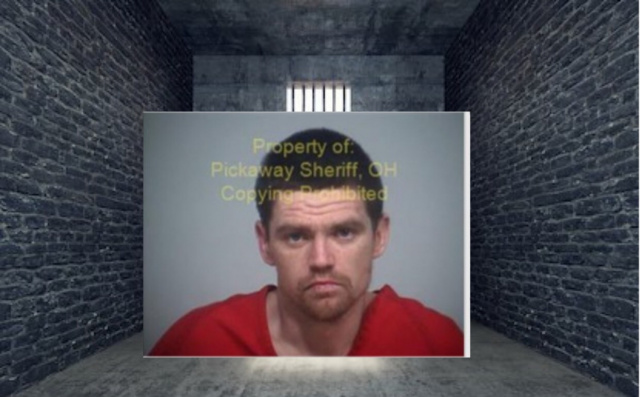 Franklin County – A 27 year old man has been found guilty after stealing a Village-owned work truck, leading three County police agencies on a pursuit that ended on Parsons Avenue in Columbus.
At approximately 11:30 am on December 10, a call was made to the Pickaway County Sheriff's Office regarding threats made by Clint Allen, 27, the female callers stepson regarding a threat made with a firearm and theft of a vehicle.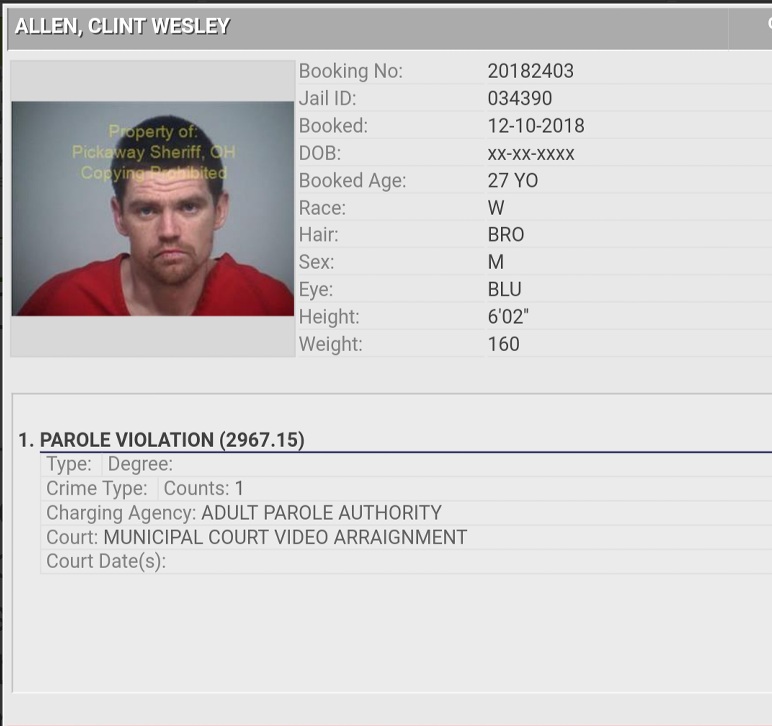 Later, another call was made into the Sheriff's office that an eyewitness saw the truck crash in Fairfield County, near the Pickaway border. The eyewitness then stated that a second truck was stolen by Allen, leading the eyewitness to follow him until he lost track of Allen on Rock Mill Road in Fairfield County.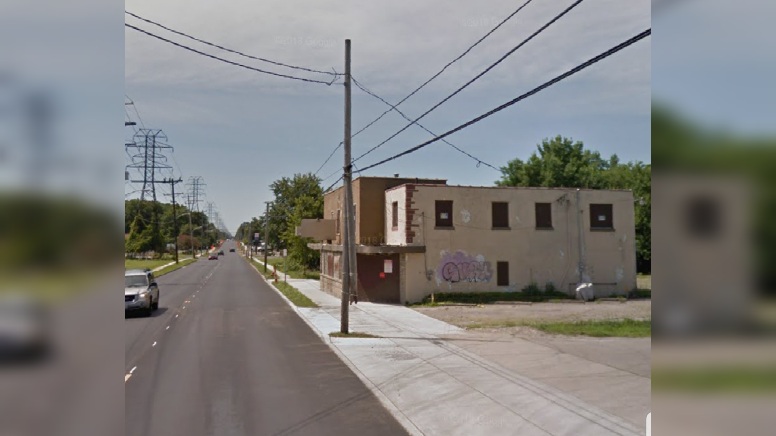 Police then spotted Allen near US 33 and Pickerington Road, leading to a pursuit which took the suspect into Columbus, crashing on Parsons Avemue. Allen was then apprehended on the 2500 block of Parsons Avenue, attempting to kick in a residences' door. He was then transported back to Pickaway County where he awaits trial for robbery, theft and endangering the public.
Allen was found guilty this week on counts of Aggravated Robbery, Grand Theft of a motor Vehicle, Faliure to Comply, Failure to Stop After an Accident. He received 15 years in prison and a lifetime ODL.