COLUMBUS – Rumpke Waste and Recycling is investing $50 million to bring a new facility to Columbus. The new campus, titled the Rumpke Recycling Resource Center, will be one of the top recycling plants in the county according to the press release.
The new state-of-the-art facility will take two years to complete, with an opening date in 2024.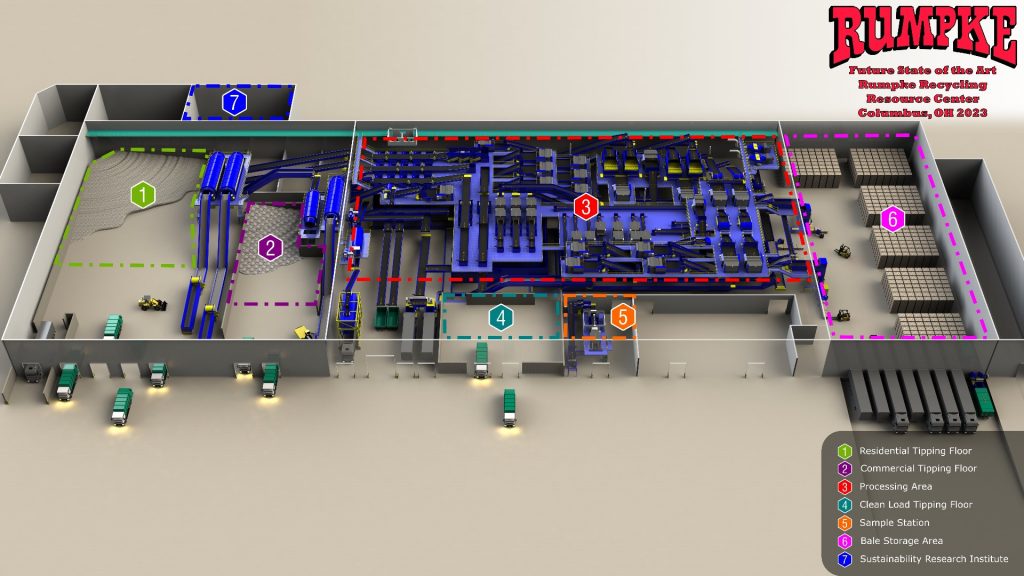 With the announcement of our expansion plans today, the future of recycling is now," said Andrew Rumpke, area president.
The new facility will process recycle materials at a higher rate according to the press release and will be able to handle around 50 tons per hour.
"Our new recycling facility is strategically designed to meet the needs of Columbus, Franklin County residents, local governments, as well as the demands of the commercial and industrial business growth that is happening right here in central Ohio," said Rumpke.