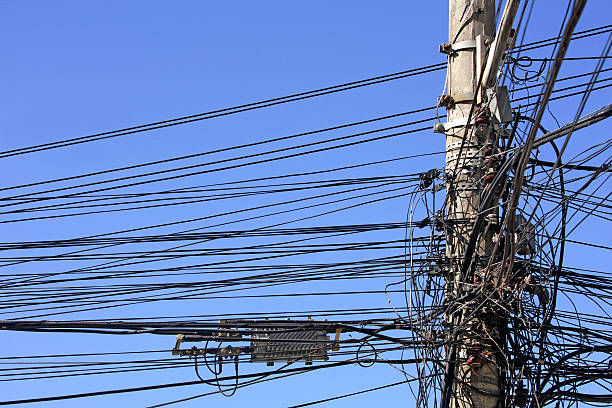 Chillicothe – Neighbors got into a verbal dispute after they worked out a deal to use the electricity from one house to power another.
According to Ross County reports, the sheriff's department was called to 5600 block of Liberty Hill road in regards to theft, when the deputy arrived the case got more complicated. The homeowner claimed that she had allowed the neighbor to tap into her electricity with extension cords to power her home. The legal electricity owner told deputies that the neighbor had not paid her part of the bill in two months now, so she disconnected her. She also called AEP and had them put a lock on the electric box outside the residence but when she checked it the lock was cut for access.
The sheriff's department did not charge the woman with theft, but did advise that the neighbors needed to separate, and call AEP and get electricity set up for both of the residences.