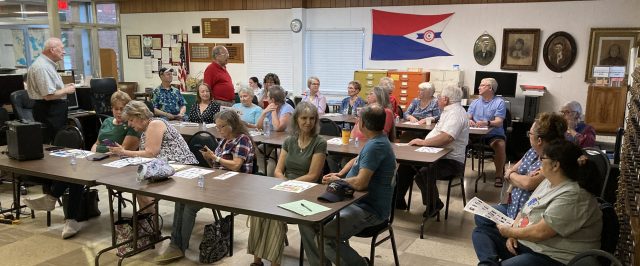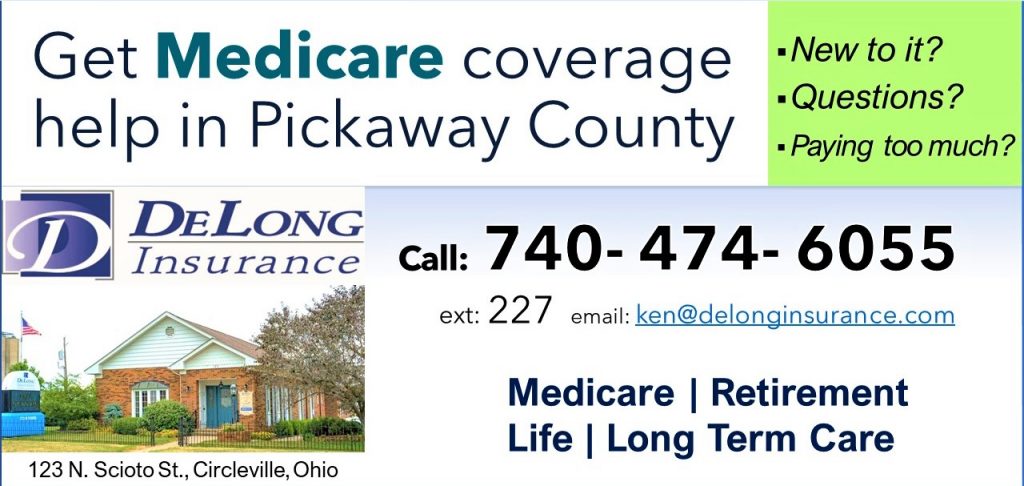 Chillicothe – Bob Leach has been working on a book describing all Ross Countians who died in service in the twentieth and twenty-first centuries, but he has had good reasons to delay it.
Leach gave a talk at the Ross County Genealogical Society Tuesday evening entitled "The Stories Behind The Names (Those Who Did Not Return) – Local Ross County Military Lost in Battle."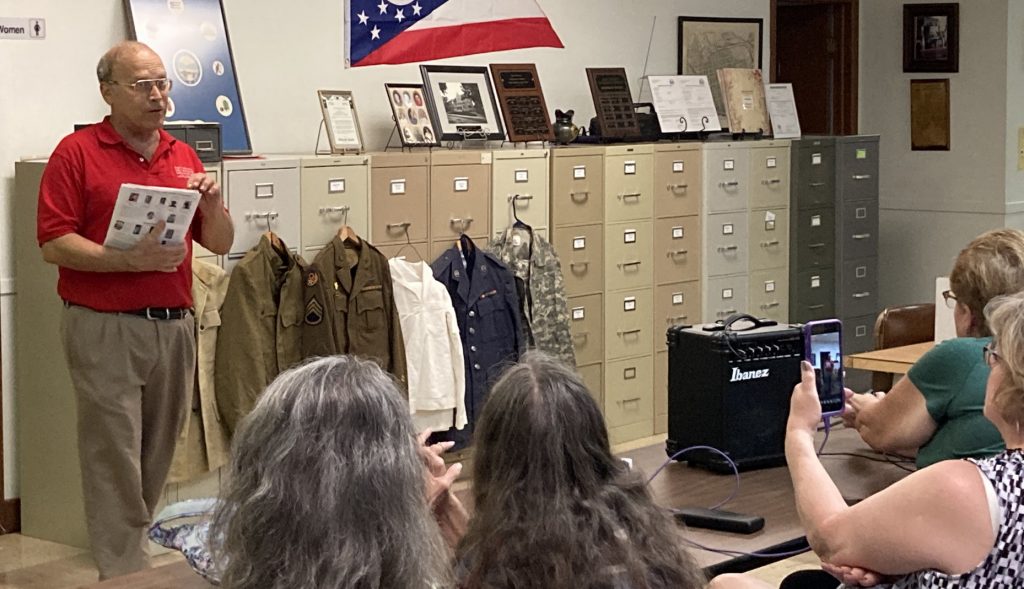 Retired Army Ranger Lt. Col. Robert Leach is a Ross County Veterans Commissioner, as well as a member of various local veterans organizations. And, he says being a history teacher at Huntington Schools helped prepare him for his tours and presentations.
He has spoken a few times on his upcoming book with a page for each servicemen (and one woman) who died in war efforts over the last 106 years, and this time he has an additional good reason to hold back on its release.
He originally delayed publication until after the funeral of a Ross County man who died in the December 7th, 1941, attack on Pearl Harbor.
Like many others, the remains of Joseph Hoffman could not be identified from the sunken battleship U.S.S. Oklahoma at the time. Leach said he originally wrote that someday Hoffman's remains might be identified…and they finally were, as Leach continuing on is book, using modern DNA technology. The Hoffman funeral included Chillicothe and Greenfield 80 years after his death, last summer.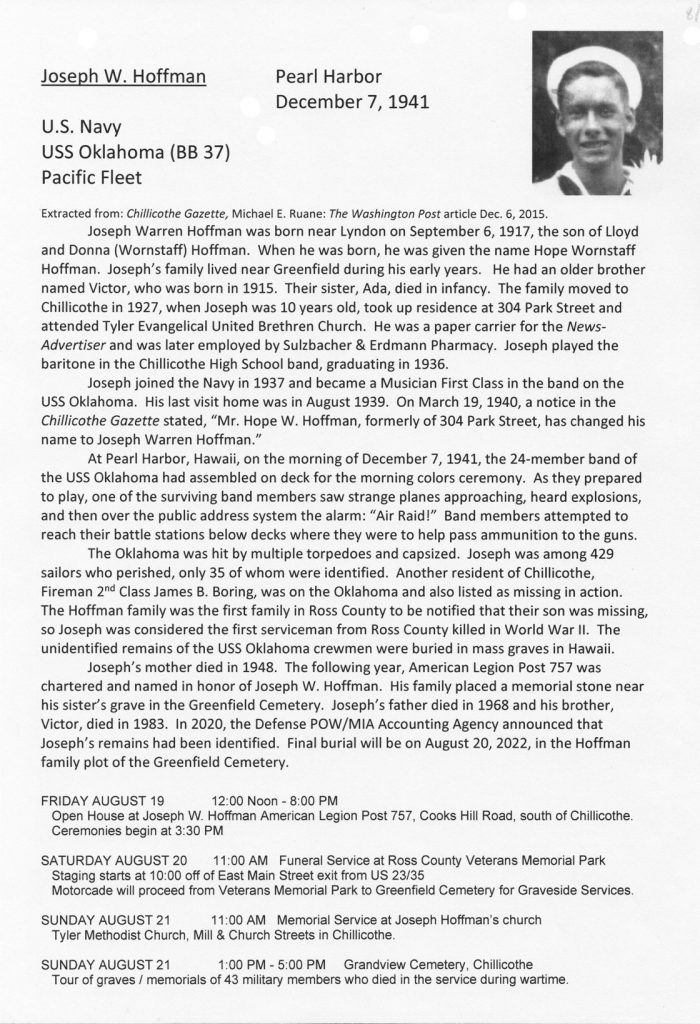 Leach says he is now holding up publication for a local War on Terrorism monument. There are Ross County monuments for all previous twentieth-century wars that he covered, but not for the latest.
…MORE IN PART TWO