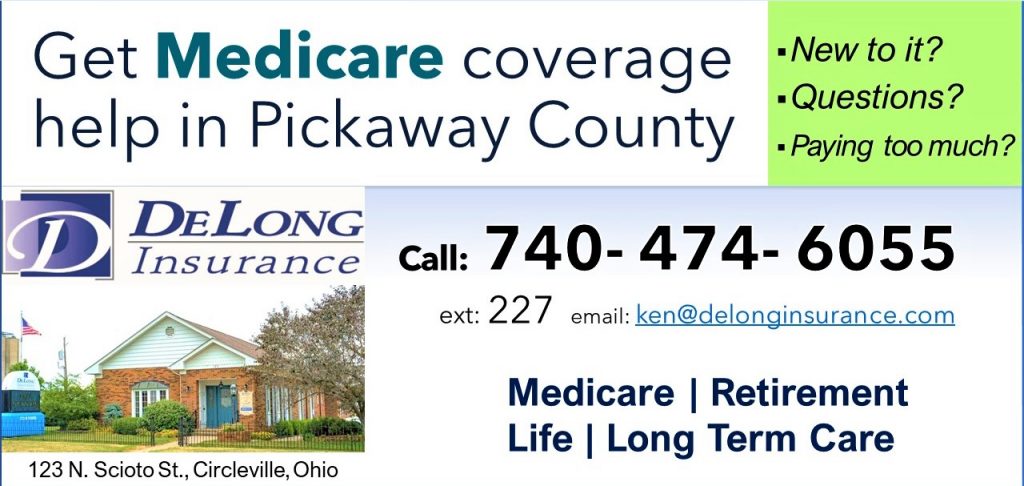 Washington, DC – Today, Congressman Mike Carey (R-OH) announced his office had successfully secured $26.7 million for central Ohio communities through the appropriations process.  
"This money will help rural, suburban, and urban communities throughout our district," said Congressman Carey. "It will go to much-needed infrastructure projects, job training programs, and community organizations working to combat rising crime, human trafficking, and the opioid epidemic."
The sum, which is subject to the successful passage of an appropriations package, is $8 million more than Congressman Carey secured last year.
Overall, Congressman Carey secured 13 different grants totaling $26.7 million for community groups and infrastructure projects throughout the 15th congressional district of Ohio. Congressman Carey's office is working on informing the groups involved and will provide more detailed information soon.