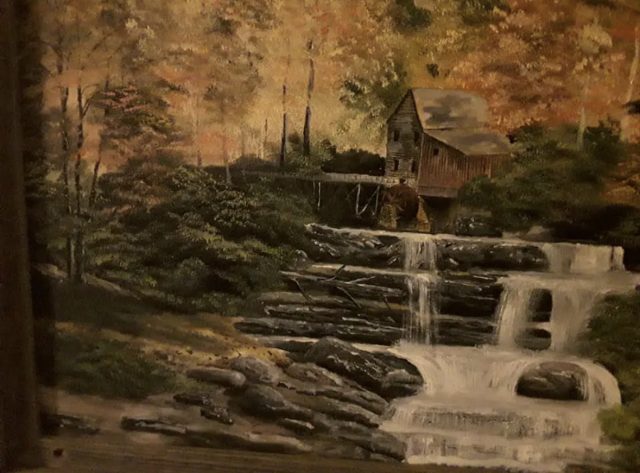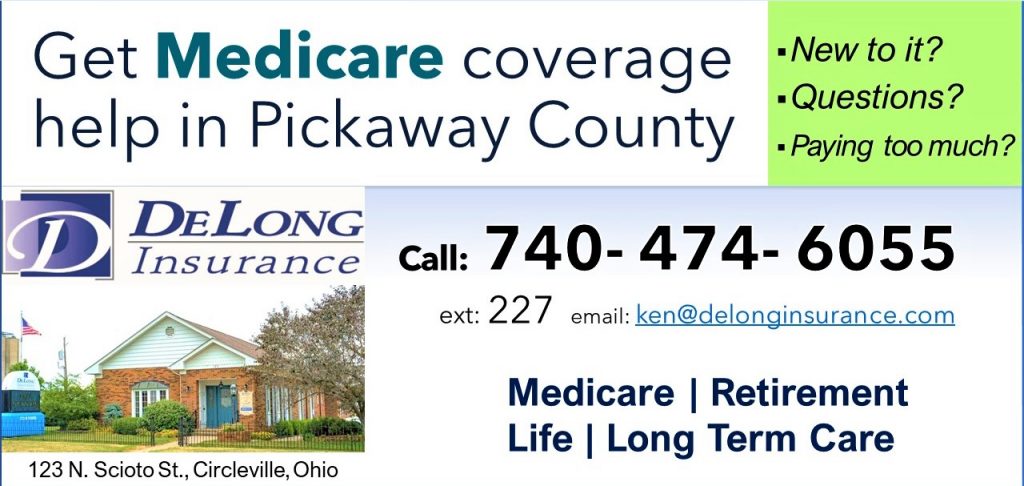 PICKAWAY – A family member is reaching out trying to find a piece of art that a family member gave away or sold just before he died, now that family member is looking to try to get that piece back
Beth Finnicum reached out to Sciotopost recently asking for help, she said that her 83-year-old dad George Bandy took up painting relatively late in life and eventually won some awards for some of his artwork in the Circleville pumpkin show over the years, one of them being a bust of show.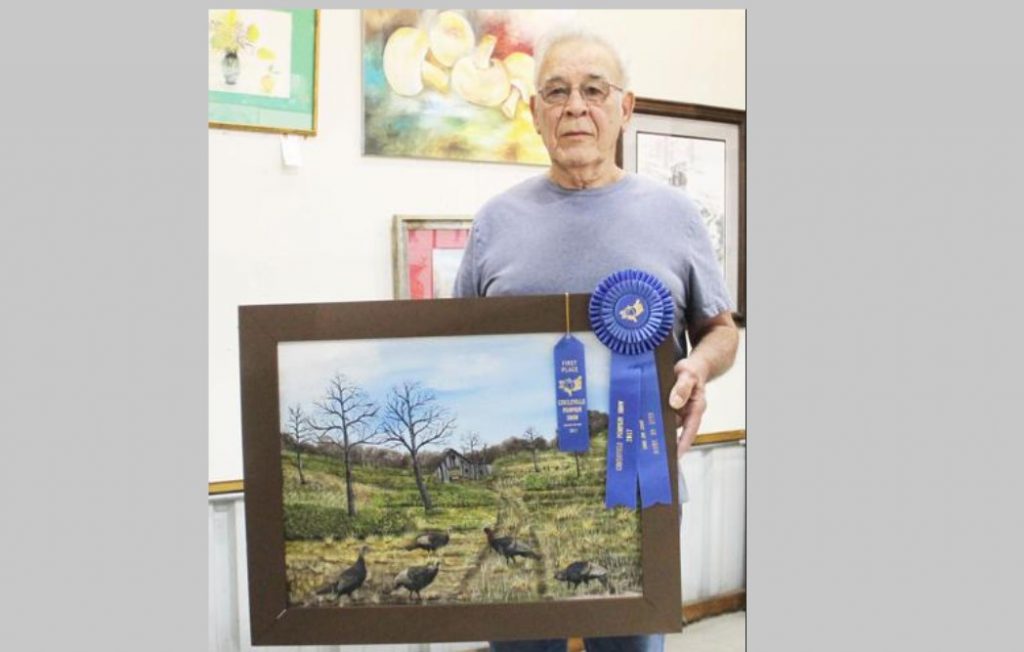 She said that her dad and his love of art gave away a lot of his pieces or selling them probably way too little, but he really enjoyed painting, and over time, it was quite evident that his skill level and talent were improving.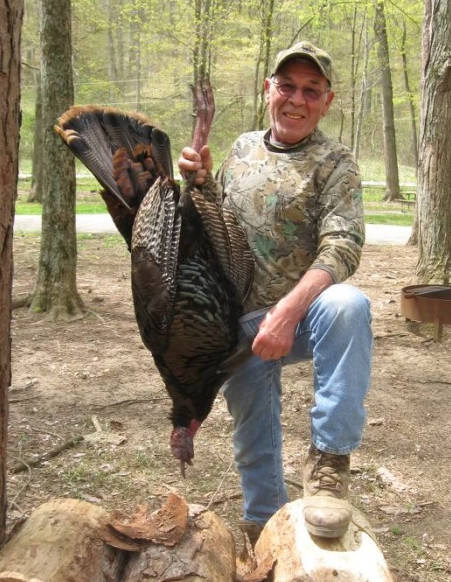 "There was a particular scene he painted in 2019, and I absolutely loved it, but I think he had already sold or promised it to someone by the time I saw a photograph of it that he shared on Facebook.  My dad passed away a week before Easter this year, and I am trying to find out who the current owner of that painting is, in the hopes that they don't have any sentimental attachments to it and would be willing to let me buy it back from them," said Beth.
The painting is the main photo in this article, please if you possess this piece of art contact the page.