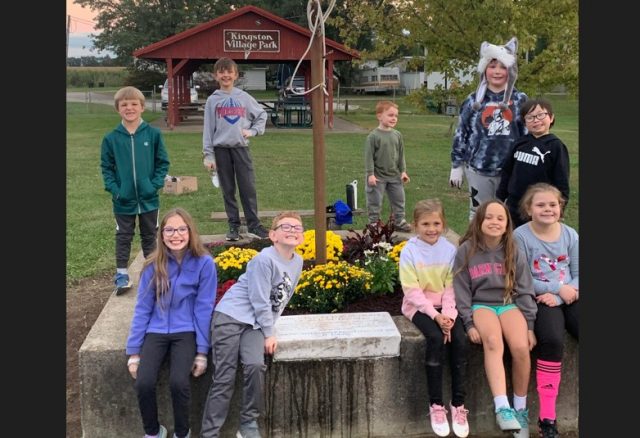 Ross County – A Kingston Park veterans memorial looks much better after a soccer coach along with 2nd and 3rd graders from Zane Trace put some extra points in with the Community.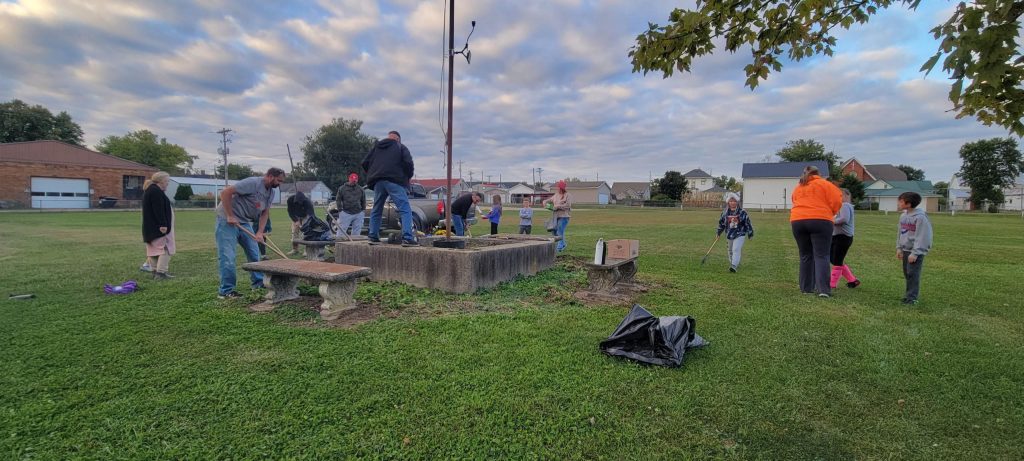 Kayla Painter a soccer coach for Zane trace athletics and a disabled Veteran challenged her student-athletes to a community project after seeing a local Veteran garden in disrepair.
"After trying to get local township, mayor, and local support to help we decided to roll up our sleeves and get it done without them," said Kayla Painter.

Over the next two weekends, the kiddos ages 7 to 9 worked hard at the Kingson Community Veteran garden located inside Kingston Village Park.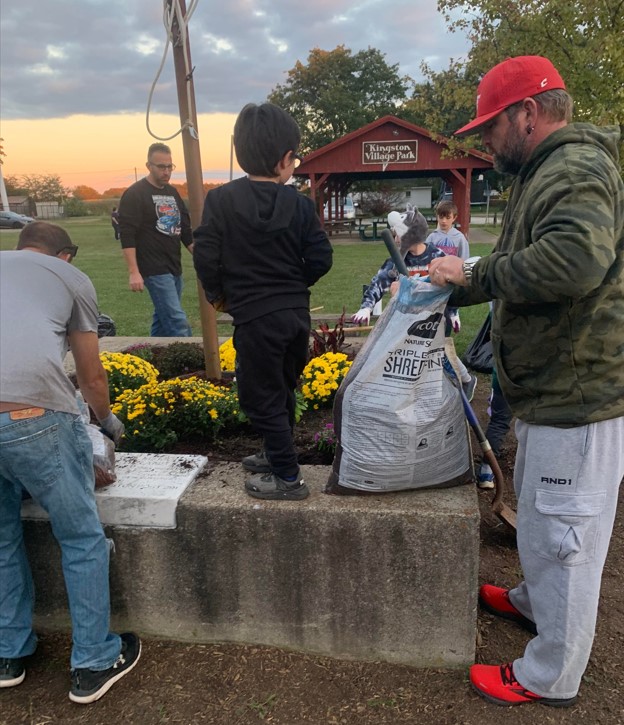 "The kids did great and loved their community service project. I am a disabled veteran myself and bring my own Flag to hang before Saturday morning games and take down after Saturday games. Our small communities/townships need to do more for the kids' sports, playgrounds, and our memorials, they need better care."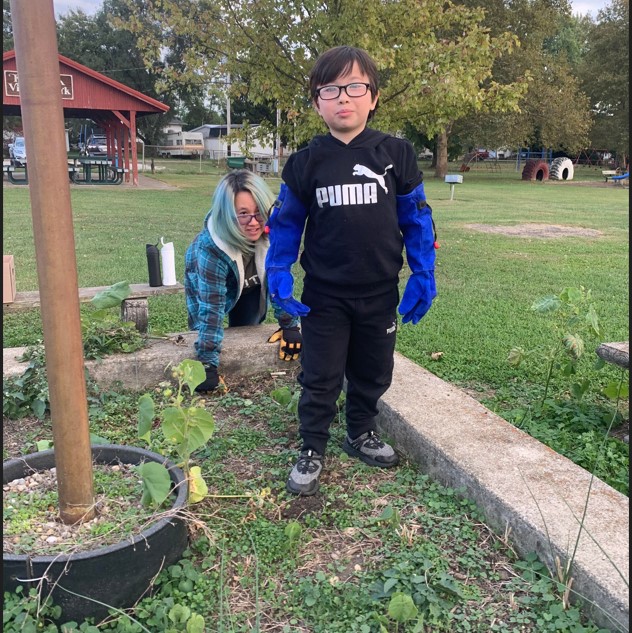 During the two weeks, the children pulled weeds cleaned off the memorial, planted flowers, and mulched.
"I'm thankful for the support of the parents, not only did they allow the kids to be involved in this but they even brought tools, trash bags, their energy, and transportation so the children could all be involved."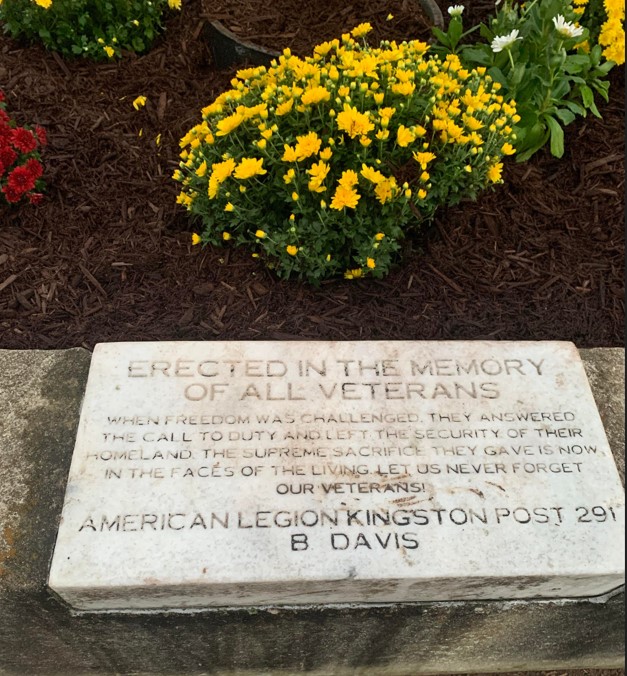 The small part park includes soccer fields, a very old kids' playground, basketball hoops, concession stands, old Picnic tables that are in dire need of repair, along with baseball fields.
"Our small town is growing rapidly, Kids from Laurelville, Chillicothe, and Circleville come to this league to play every year for soccer. Heather is the woman who runs the soccer league and ensures we have food for the kids and family members to sell every Saturday for games. Our veteran memorial area was not being cared for after the man who always did it passed away. We have no light to shine on a flag to leave up 24/7 anymore. Hopefully, we can find answers in our town and take care of our community."