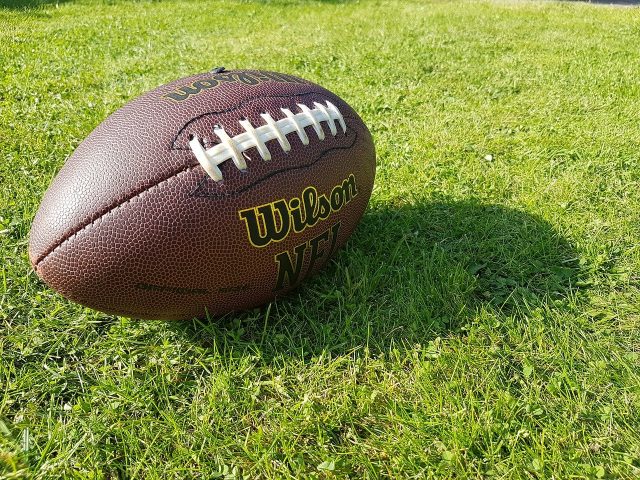 US – The 2021-22 College Football Playoff semifinals will be played on New Year's Eve this season. The semifinal games are No. 1 Alabama vs. No. 4 Cincinnati (Cotton Bowl) and No. 2 Michigan vs. No. 3 Georgia (Orange Bowl).
Game times will be 3:30 and 7:30 p.m. ET. Both playoff semifinal games and the 2022 College Football Playoff National Championship game will air live on ESPN and can be streamed in the ESPN app.
Two teams' first time in National Championship playoff positions is Cincinnati and Michigan. Cincinnati who had a perfect season winning in the AAC title game against Houston propelled them into their first-ever playoff game. Michigan who lost earlier in the season to Michigan State after defeating Ohio State went to win the Big Ten Championship and into the playoffs something Michigan hasn't seen in 17 years.
Alabama seems to be the strong contender beating Georgia who was number one at the time has put them into the first spot and moved Georgia down to number three.
Alabama won that national championship in 2021, can they repeat in 2022? Or will Cinncinati knock them off tonight?
The winners of tonight's games will face each other in the National Championship on January 10, 2022