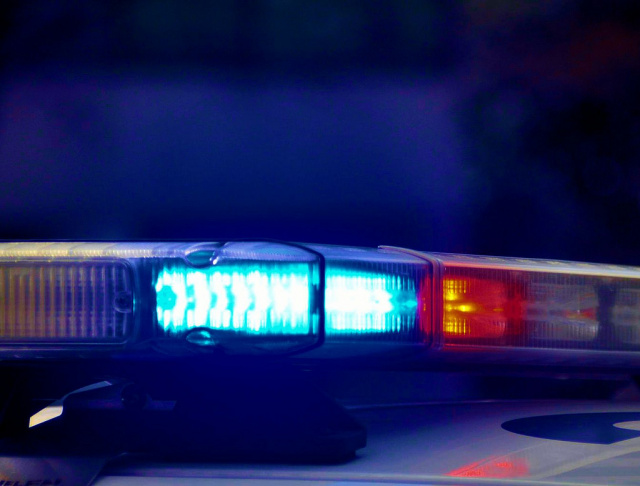 ROSS COUNTY – A woman claims that several people broke into her home and started to ransack it looking for money on Sunday
According to the Ross County Sheriff's report, the crime occurred at 3:31 pm on Sunday in the area of Seelig Lane in Chillicothe. The woman in the report says that she was home alone when several black males entered her residence and began ransacking the home looking for items of value. The men who were armed with long guns and handguns continued to yell out for a male who lives at the residence but was not home.
When the woman got her chance she left the home and went to a neighbor where she called 911. Before escaping the woman told law enforcement that the males had pointed the guns at her during the robbery.
When law enforcement arrived the men had left the area, the woman claimed that several items of jewelry were taken along with 248 dollars in cash.
Law enforcement is investigating the situation.