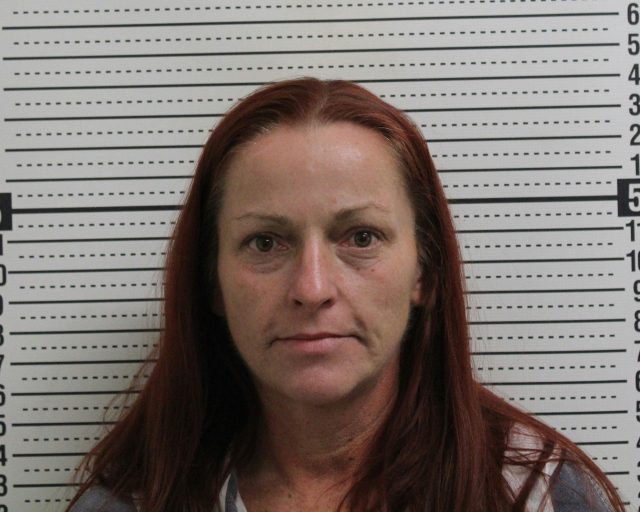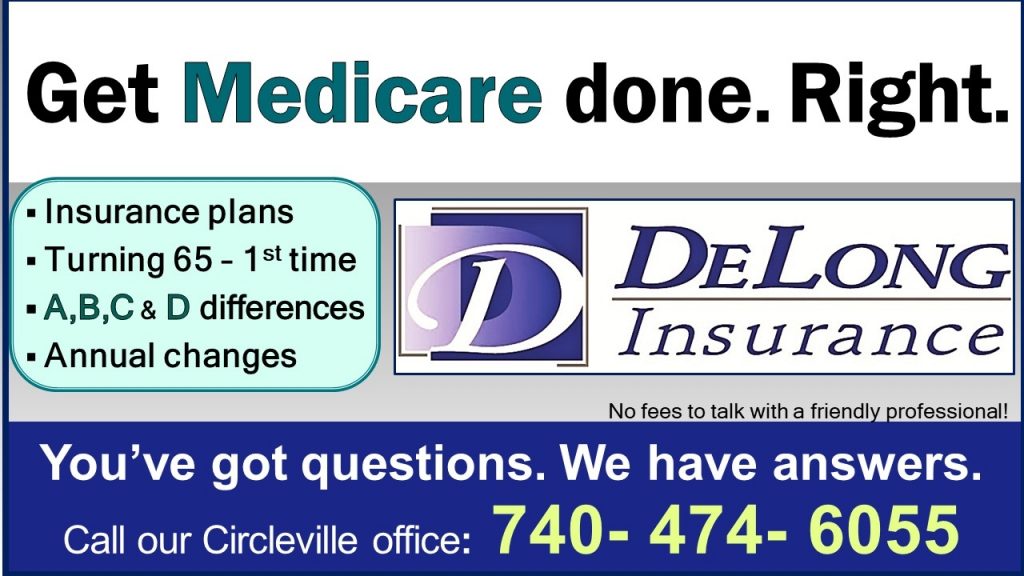 Ross County – A woman who was arrested twice at the same property for criminal trespass attempted to get back at the owner of the property by having inmates attack him while he was also incarcerated.
According to the Ross County Sheriff's Department, a deputy arrived at the scene of a home on Lunbeck road where he had arrested a female earlier and was looking for a suspect who had a warrant for his arrest that also usually was around the home. When he arrived he found that a door that was ajar to the basement was closed. He contacted the owner of the property who was incarcerated at this time and was given permission to remove anyone who was on his property.
When he knocked on the basement door he heard someone inside moving around, when he attempted to enter the door was locked. Eventually, deputies had to force entry into the basement and found a mattress in the corner and underneath where they found legs. Michelle Detty who was arrested earlier at the same location for Criminal trespass, was arrested again for criminal trespass on the same day, along with now Obstruction.
When Detty arrived at the jail, in front of several deputies she asked three men who were also inmates during the check-in process to attack and assault the man who owned the property she was arrested at who was at the same jail. Due to making these threats in front of the Deputies Detty received another charge of intimidation of a victim.