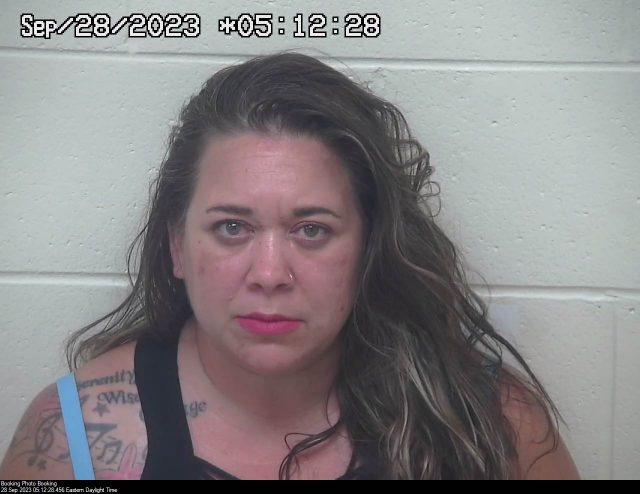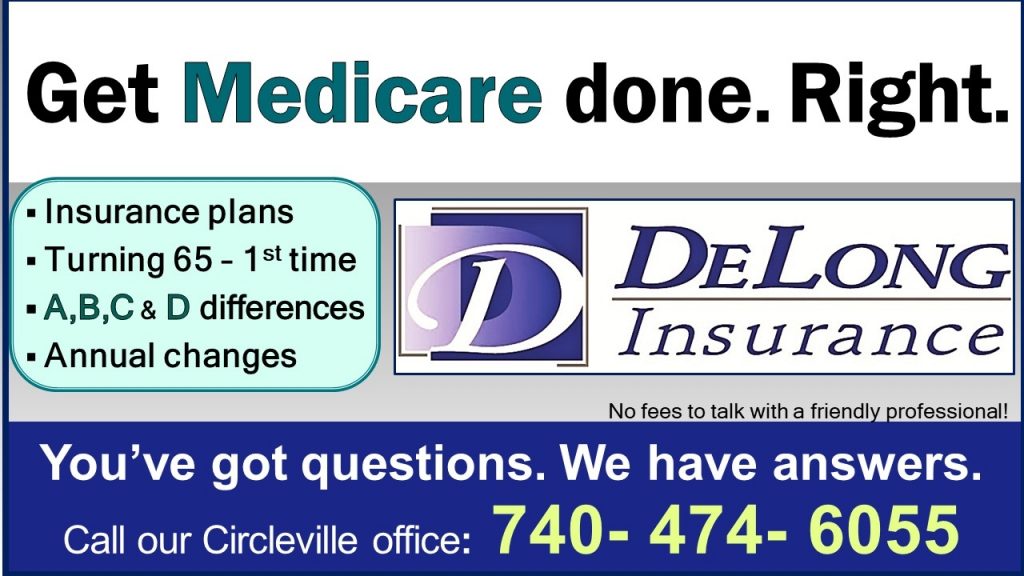 Scioto County – A woman is now being indicted after intentionally running over her boyfriend with her SUV was indicted by a Scioto County grand jury on several charges
Sheriff Thoroughman stated that Detectives, working jointly with the Ohio State Highway Patrol, processed the scene and began an investigation. Detectives interviewed several witnesses and reviewed multiple videos. Detectives were advised that an argument started between a male and female around Swauger Valley Rd in Minford, Ohio. The male left the area on his motorcycle, with the female chasing behind him. Detectives were advised that both were allegedly traveling at a high rate of speed. This went on for several miles, traveling SR 823 to SR 140 into Sciotoville, before continuing onto U.S. 52 into New Boston.

Sheriff Thoroughman stated that his office received multiple 9-1-1 calls reporting a female driving a SUV chasing a male on a motorcycle, and that she was attempting to hit him. At approximately 6:40 p.m., 9-1-1 callers reported the SUV struck the motorcycle, causing it to crash. Callers reported the female driving the SUV intentionally ran over the male, dragging him, before running over him again. This occurred in front of CVS Pharmacy located at 4207 Gallia Street New Boston, Ohio.

The victim has been identified as Darrell Scott Donahoe, age 44, of 83 Shumway Hollow Road, Portsmouth. He was transported by EMT-OH to Southern Ohio Medical Center, where he succumbed to his injuries. He was later transported to Montgomery County Coroner's Office for an autopsy.
Arrested was Brooklyn Maxine Frazie, age 41, of 83 Shumway Hollow Road, Portsmouth, Ohio.
Brooklyn Maxine Frazie, 41, of Portsmouth was indicted Thursday on charges of aggravated murder, murder, felonious assault, attempted failure to stop after an accident, inducing panic, aggravated possession of drugs, aggravated vehicular homicide and other traffic-related offenses, the Scioto County Prosecutor's Office said.