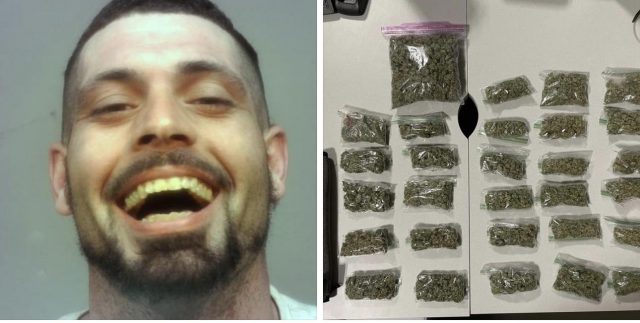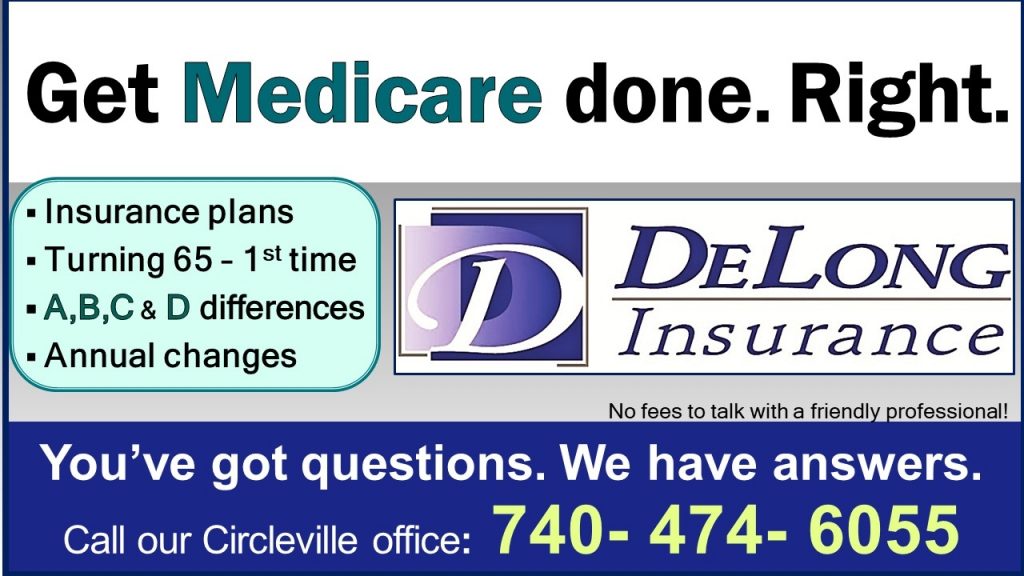 Vinton – A man was arrested with more than two pounds of Marijuana, all ready to sell
According to the Sheriff's Department on October 26, 2023 Deputies responded to Mckee Road after receiving a complaint of a suspicious vehicle. Deputies located the vehicle and after making contact with the driver, noticed a strong smell of marijuana coming from the vehicle. The driver also appeared to be under the influence of drugs.
A search of the vehicle was conducted where Deputies located over a kilogram of marijuana packaged for sale and a handgun.
The driver, Zachary Brown, age 33 of Jackson, was placed under arrest and transported to the Southeastern Ohio Regional Jail. He was charged with possession of drugs, Driving under suspension, having weapons while under the influence, trafficking in drugs, and OMVI