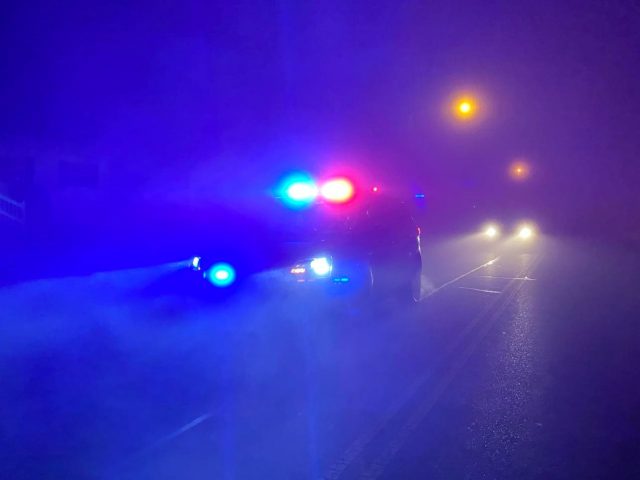 ROSS – A woman called 911 and reported a man got aggressive with her after she let him inside her home.
According to Ross County Sheriffs' office on 11/19/22 at approximately 18:55 hours I, Sgt. Champion and Deputy Tatman were dispatched to Lick Run Rd.

Upon arrival, Deputies made contact with a homeowner, who stated that a man who identified himself as "James" knocked on her front door. She is selling a vanity on Facebook Marketplace and believed that James was interested in purchasing it so she let him inside her house. She stated that once inside James stated that he did not know what vanity she was talking about but he was there to help her fix up her house.
She stated that James then got very mad for no reason and threw a paint can on the floor. That was when she then called 911 and James grabbed the phone from her hand.

She stated that James then left the scene in a small gray Hyundai car. James as 6'02" tall, 180 lbs., and hand a bulky and muscular build.