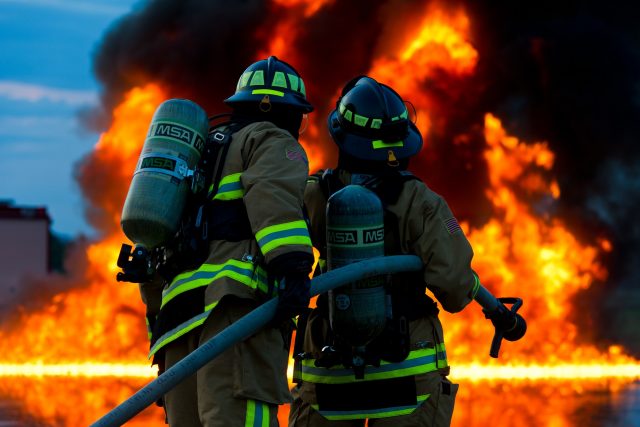 Sunday, Nov. 20, 2022 — Cleveland — On November 19, 2022, at approximately 8:15 p.m., Cleveland Fire Engine 22 responded to I-90 East at Martin Luther King Jr. Boulevard Drive for a motor vehicle crash involving a flipped vehicle. During the response, a Cleveland Firefighter was struck by a vehicle. The driver of the suspect vehicle fled the scene. Firefighter Johnny Tetrick was transported to University Hospital where he was pronounced deceased.
At approximately 12:20 a.m., Cleveland Police officers located the suspect vehicle at East 152nd Street and Ridpath Avenue. The suspect was taken into custody by Bratenahl PD in connection with aggravated vehicular homicide and failure to stop after an accident on public roads or highways.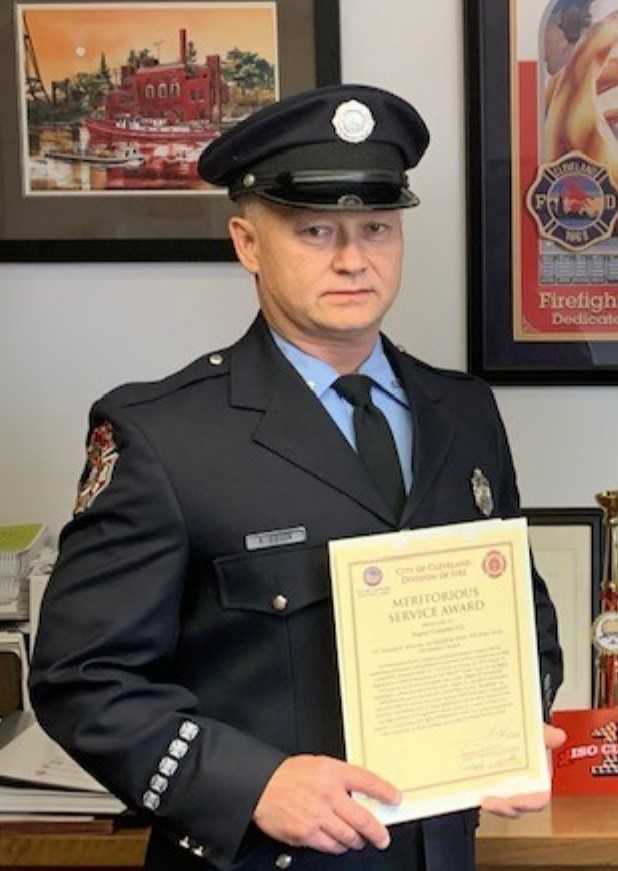 Firefighter Johnny Tetrick served with the Cleveland Division of Fire for over 27 years, most of that time he spent assigned to Engine 22 on the city's east side. He is survived by his family, including three children.
"I am saddened to learn of the death of Cleveland firefighter Johnny Tetrick and extend my sincere condolences to his family, friends, and fellow firefighters," said Mayor Justin M. Bibb. "Firefighter Tetrick was a professional and dedicated first responder and a much-loved member of his family and his community. Please keep all of them in your thoughts and prayers."
The suspect was later caught and has been arrested
Announcements regarding funeral services will be made at a later time. Flags on city buildings will be lowered to half-staff in his honor.