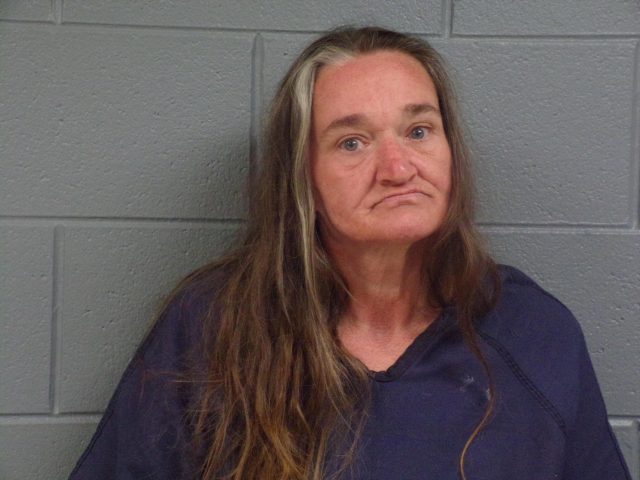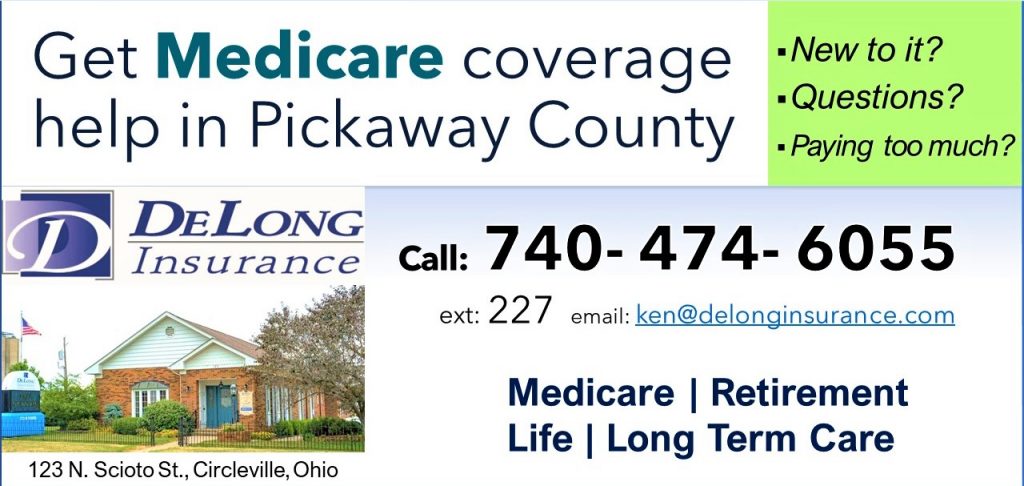 ROSS COUNTY – A woman was arrested after stripping nude and walking down the roadway this week.
Deputies responded to a location in Clarksburg in reference to a female appearing to be under the influence on Wensday. Before arrival, the caller said that the female had stripped all of her clothing and was talking to invisible people while walking in the roadway.
When Deputies arrived they found that the woman had clothes on, but according to several witnesses, she had just recently put clothes back on after stripping every piece of clothing off including underwear.
During the interview with the woman identified as Matheresa L. Showalter of Clarksburg, it was found that she had several warrants for her arrest.
Showalter was arrested and charged with public indecency.