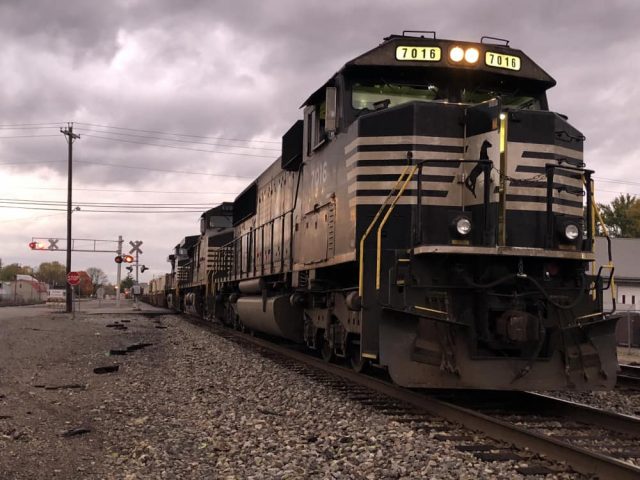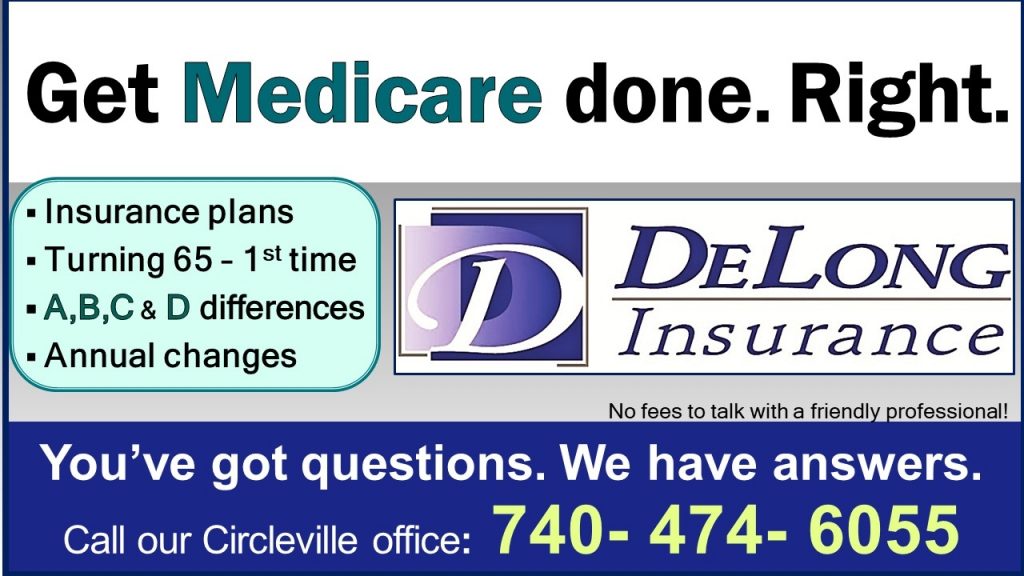 Chillicothe – A woman was arrested on Monday morning after getting her truck stuck on railroad tracks after leaving the bar.
According to the Chillicothe police department, they were called to the scene of a truck that was disabled on the railroad tracks at Douglas Ave. When police arrived they found a truck that was stuck on the tracks when the officer walked up to the driver and opened the door he immediately smelled alcohol. For the safety of the woman who was in the driver's seat identified as 56 year old Elizabeth Ward the officer immediately removed her from the vehicle and placed her in the back seat of the cruiser. While removing the woman the officer called to CSX to make sure no trains were to come down the tracks.
In the report during the interview with the officer Ward told police that she had drank around 15 beers, she stated that she was at the Moose Lodge earlier and had approximately nine beers before heading to Hardtail Bar and having approximately three more before leaving the bar.
According to witnesses on the scene who were following the woman they stated that while she was driving she began to drift to the left of the roadway and crashed onto the tracks, she then attempted to accelerate her truck to get off but was unsuccessful.
Ward was arrested and charged with OVI and taken to the Ross County jail.