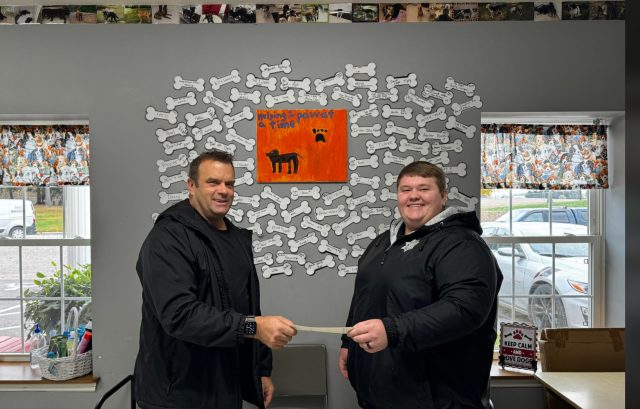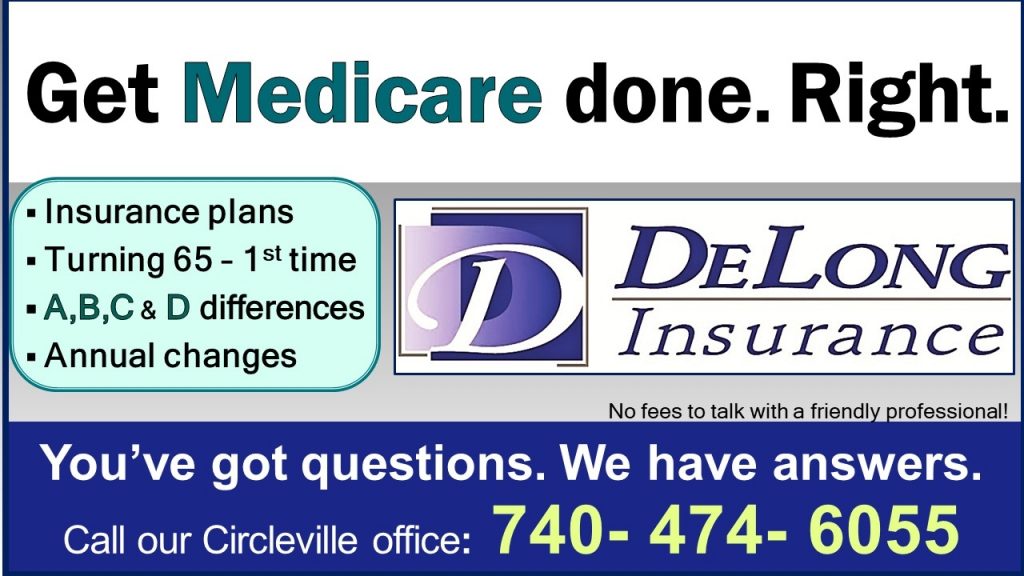 Pickaway County – Jack Pine was happy to hand over a donation to Pickaway County Dog Shelter after a successful year he says he enjoys giving back.
"I love dogs I'm really close to dogs," said Jack Pine, "I hate to see any of them suffer, and I know that local dog shelters sometimes do not get the funding that they should."
Jack also said that his sister has a connection with the local dog shelter and has worked with Brookhill for years.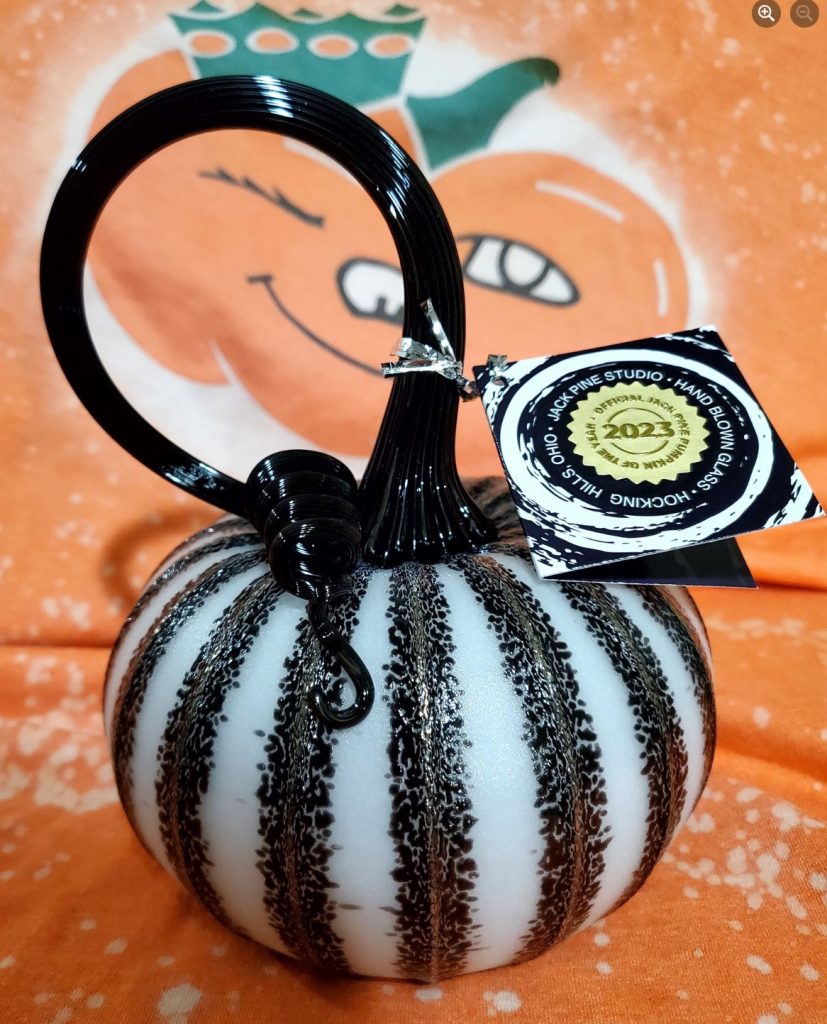 Jake Pines's donation comes from a Raffle that he does every year for a full set of his, "Pumpkin of the Year" Pumpkin he does during the fall season. This year according to Jack they had a very popular year with his Nightmare Before Christmas-themed Jack Skeleton Pumpkin that glows in the dark.
Preston Schumacher, Chief Dog Warden said that the funds would go to help dogs that come into the shelter with shots, emergency surgeries, and care. Schumacher said that the dog shelter is in really good shape right now and they are, "lucky" to have such a great community that not only adopts stray dogs from the shelter but also volunteers their time to help the cause.
Currently, the shelter is adopting at least one dog per month on average to its forever home, Schumacher said several dogs from the Pumpkin Show Pet parade were adopted not long after the show.
Schumacher was recently promoted to Chief Dog Warden, but he has worked for the Shelter for around 5 years here in Pickaway County.