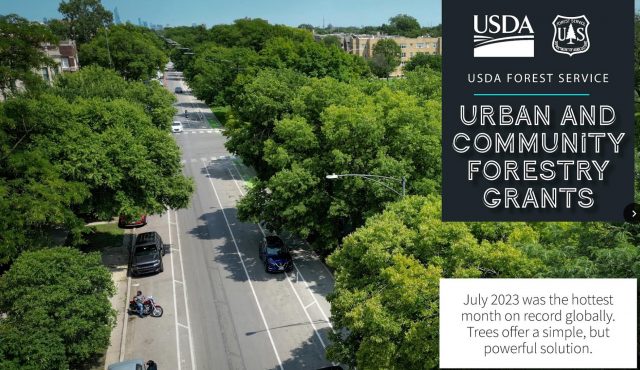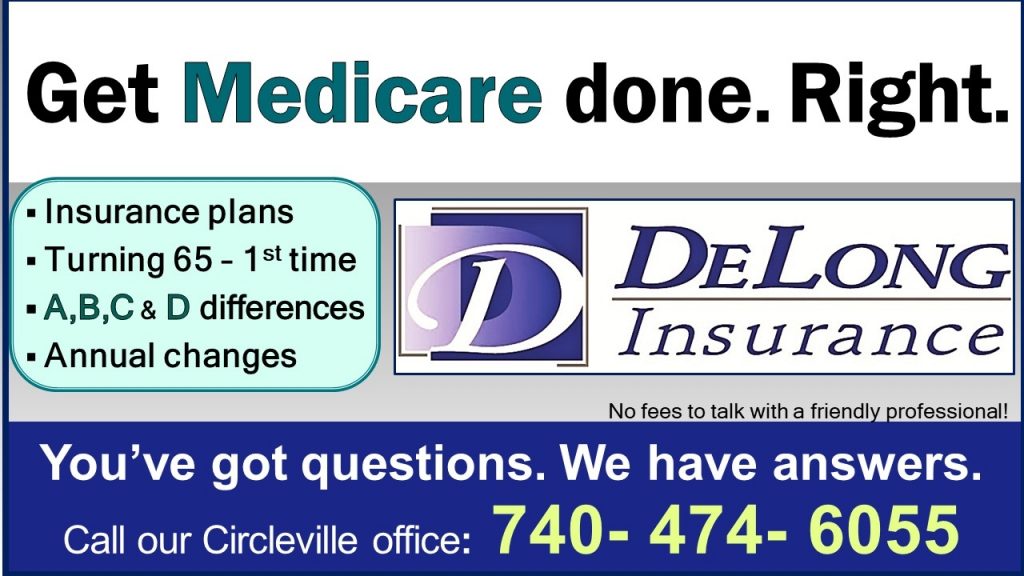 CIRCLEVILLE – The City of Circleville has won a Federal Grant aimed at creating more green in the city.
The Urban and Community Forestry Grant from the US Department of Agriculture Forestry Service. Through funding from the Inflation Reduction Act, the Forest Service is making historic investments in boosting the nation's tree cover in urban, suburban and rural communities nationwide. Circleville has received one million dollars that will be paid out over five years.

The Tree Commission applied for the grant this past spring and entitled it The Green Circleville
Initiative.
This project will support the hiring of a city arborist, completing a tree inventory, planting trees, and
replacing the downtown Main Street trees.

The Tree Commission is excited to put these funds to use to plant and maintain trees throughout the
city. In the next two weeks tree planting projects are already scheduled in and around Emerine Park and South Court Street.