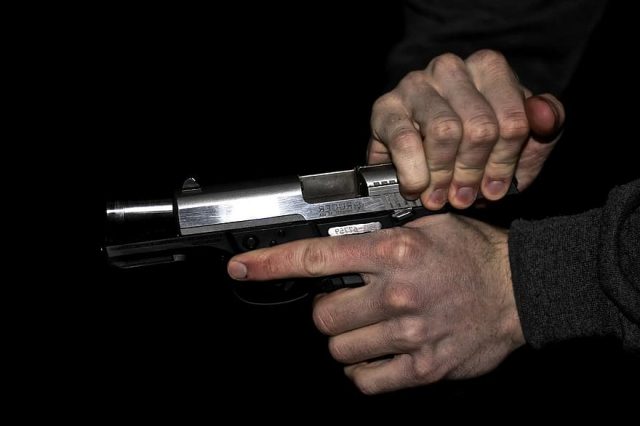 CHILLICOTHE – Police who were called to a possibly unrelated call ended up arresting a teen with a gun inside the park.
According to the Chillicothe Police department on Friday, April 29, 2022, an officer responded to Yoctangee park located close to the downtown district for a call of a reckless vehicle in the area. While patrolling the park the officer noticed a juvenile acting suspiciously and started an investigation. That investigation led to the child being detained and eventually arrested.
Police reported that during the interview the juvenile obstructed official business and when searched was found to be in possession of a loaded handgun, marijuana, and tobacco products.
The child was transported to JDC and charged with several crimes.