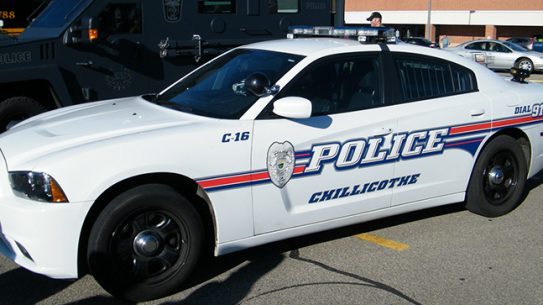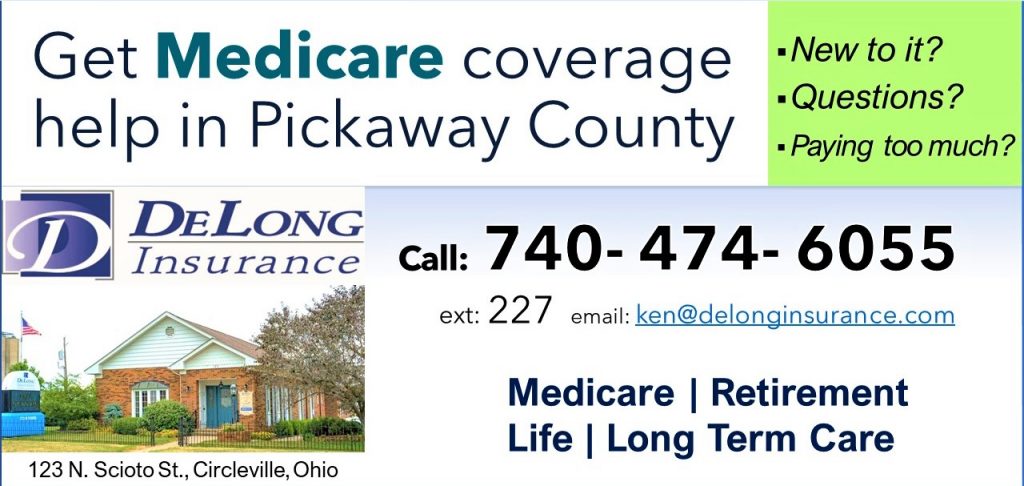 Chillicothe – Two men are wanted in an assault that took place on Thursday
According to the Chillicothe Police Department, a man was at a home located at 600 block of Glencroft Ave replacing a door when two men attacked him. In the report, the man said that he was replacing a door in the home that the man who assaulted him ripped off the hinges last night. He said that when he went replace the door two men yelled at him to, "go bitch" and when he didn't move they attacked him, one with brass knuckles. After beating him up the two men grabbed his tools and told him if he wanted them back he would have to come to a home on Daisy Ave.
When the police arrived they took the report and then went to find the two men identified as Danny Lhamon and Drake Johnson. After a search of their known home police issued warrants for Danny Lhamon for Felonious Assault and Drake Johnson for Assault.