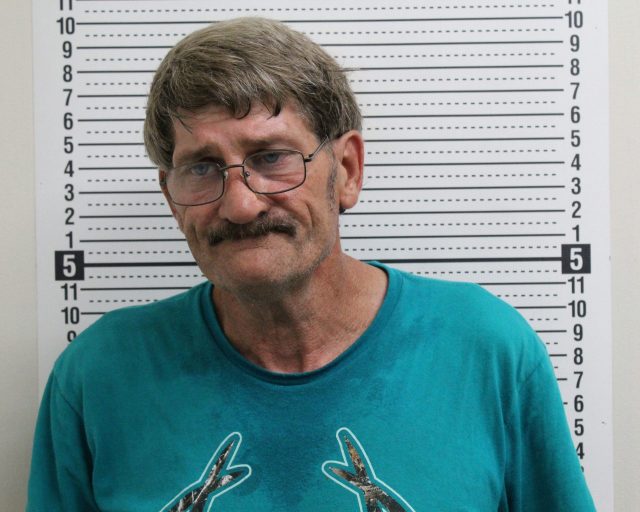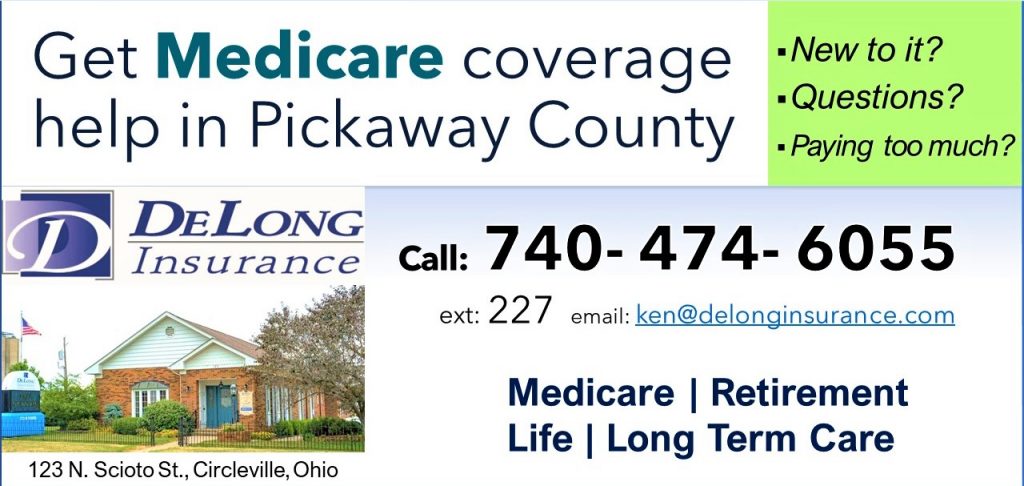 Ross County – A 57-year-old man is in jail after being accused of sexually assaulting a woman for money
According to the Chillicothe police department, a woman asked Cylde Hall for a loan of 60 dollars to pay her phone bill, a gallon of milk, and a ride to Walmart. During that ride, Cylde told the woman that, "nothing comes for free" and then started to sexually assault her, including putting his hands down her pants and trying to force her to give oral sex. When she refused and fought back he supposedly slammed her head into the dash and attempted to take her to his home when the woman jumped from the vehicle on Cutright Drive and ran.
When police arrived at 126 Cutright Drive and confronted Clyde Hall Jr. he was found to have a warrant out of Pike County. During the investigation and search enough evidence was obtained to charge him with one count of Gross Sexual Imposition.