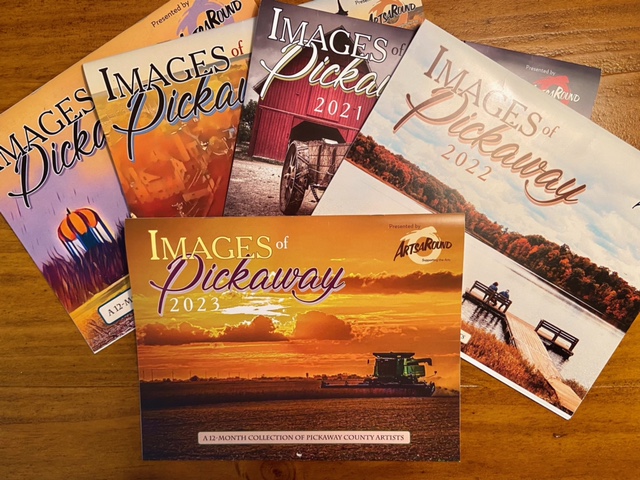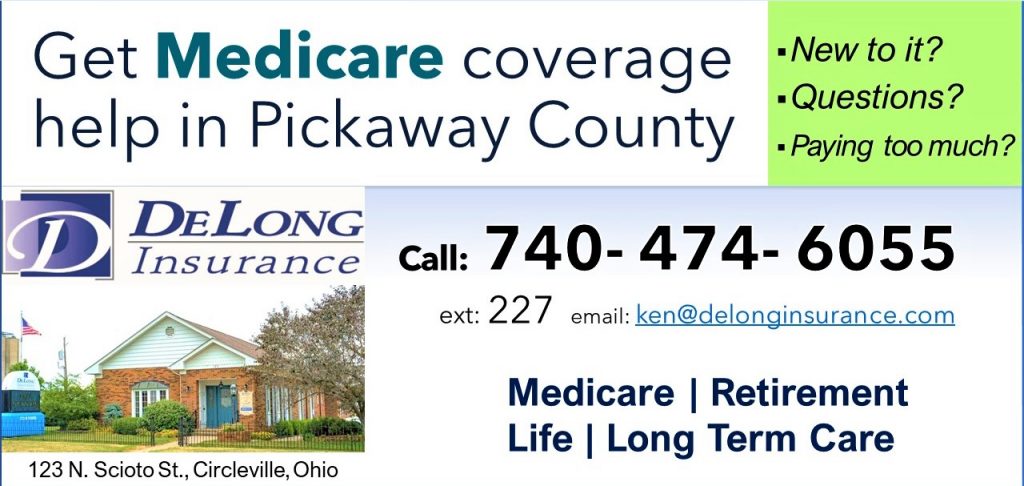 Circleville, Ohio – ArtsaRound is excited to announce the 2024 Images of Pickaway Calendar Contest, inviting any artist residing in or having strong ties to Pickaway County (ages 16 and up) to participate. All forms of art are accepted, including photographs and dimensional art.
The theme of the calendar is "Pickaway County," and artists can submit up to three pieces of their work that reflect this theme. The interpretation is open to the artist, and the style can be subjective or abstract, digital or traditional, architectural or landscape, graphic or illustrative. We're looking for your unique perspective on the essence of Pickaway County.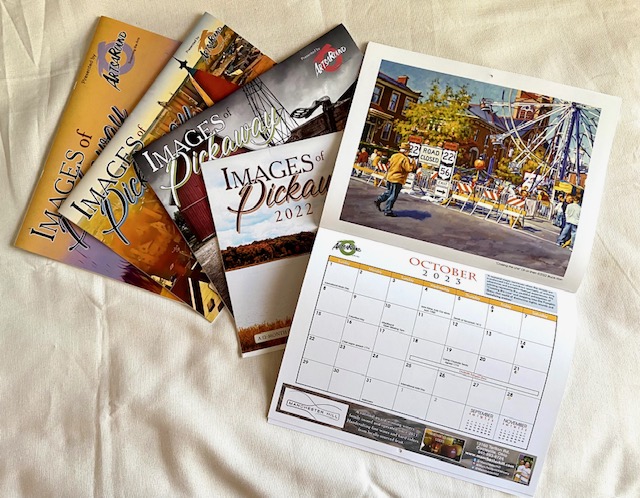 Artists are invited to submit their work for a juried competition, where 12 pieces will be selected for the annual calendar, including one for the cover. The printed size of the calendar art will be 8 1/2 x 11 (landscape). For pieces outside of that dimensional ratio, we may be required to crop or submount as needed. The judging/selection phase will require a photo of your entries (jpg or pdf only), which you may send to [email protected].
Proceeds from the calendar sales will go towards funding the ArtsaRound Pre-Collegiate Visual Scholarship, the upkeep and promotion of the ArtsaRound Gallery on the Original Circle, and public art projects. The calendars are in high demand and sell quickly.
The deadline to enter is September 1, 2023. The calendar will be sold starting in mid-October and will be available at various locations around the county. This is a great opportunity to gain exposure locally and regionally while also raising funds for ArtsaRound's initiatives.  Selected artists will also have an opportunity to display their artwork during ArtsaRound's Annual Calendar Gala and throughout the holiday season.  If you have any questions about the contest or calendar, please send them to [email protected].