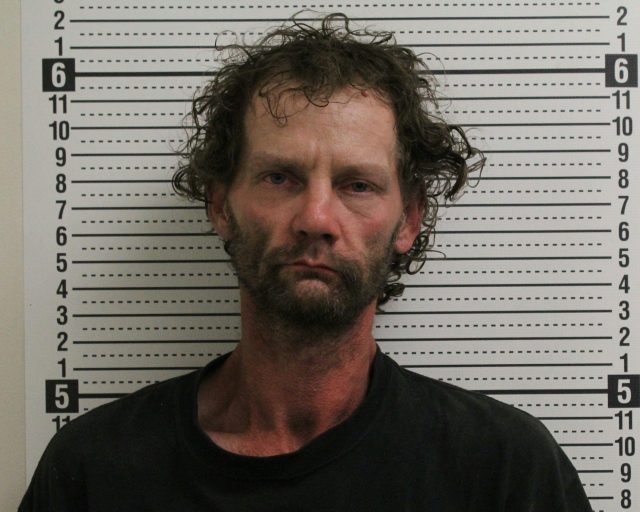 Ross County – A man was arrested but not before taking Ross County Deputies, and OSP on a long foot chase and a game of hide and seek.
According to Ross County Sheriff's Office, they were called to the area of Old Route 35 on Tuesday to help OSP with a hit-skip investigation. When the deputy arrived they followed the suspect vehicle into a local junk yard where they found the vehicle but the driver was gone. Shortly afterward law enforcement saw the man on railroad tracks adjacent to the property when he saw law enforcement he took off. Law enforcement gave chase but, he disappeared into the woods.
Other members of law enforcement were called to the scene and Veteran Affairs drone team launched aerial support and was able to locate tracks on a sand dune, where officers located the male.
The suspect identified as James Harris, aka "Two Hour Joe" was caught and charged with operating a Motor vehicle without an invalid plate, resisting arrest, and obstruction of official business. He was also charged with the crash. He is currently being held in Ross County Jail