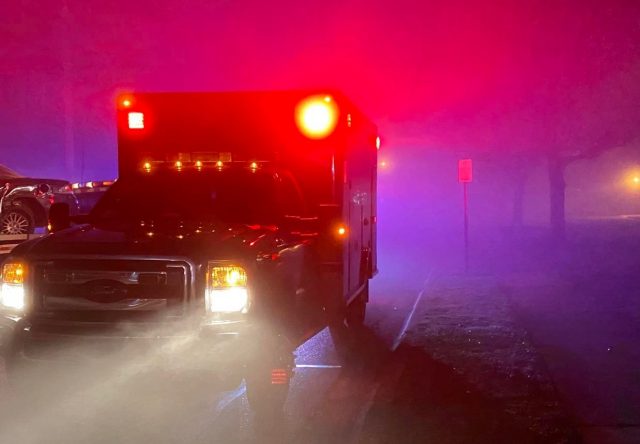 Ross County – A mobile home fire resulted in major damage to a home in Bainbridge, now the Sheriff's Department is investigating.
On Tuesday, May 23, 2023 Emergency services were called to the scene of a structure fire on Copperas Mountain road in Bainbridge. When they arrived they found a mobile home on fire. After the flames were extinguished the owner told deputies that a new tenant was recently cleaning up the property and was planning on moving in soon, but he told deputies that the last tenant who had to me removed from the property had recently threatened to, "burn the home down."
Ohio Fire Marshall's office was called to the scene to start a possible arson investigation.