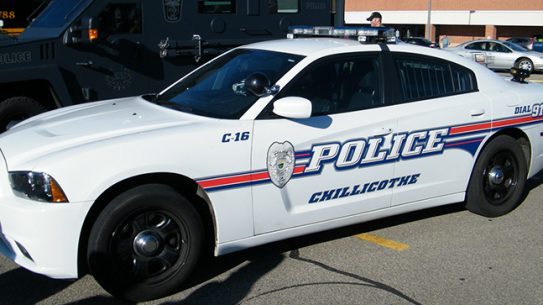 CHILLICOTHE – A theft occured yesterday in Ross county that could add up to thousands of dollars in rent funds.
According to Chillicothe police reports on 4/11/22 a theft was reported by the Zane Village apartments located at 11 Iroquois. In the report, police described the theft as a subject wearing gloves, a gray hoody over his head, and black jeans approaching the business building around 2 am. When the suspect approached he used a bar to pry open the front door, then the office door where he broke open the rent drop-off box and stole checks and money orders that had been dropped off for the month.
A suspect has been possibly identified but, the investigation is still pending. If you live in the village and recently dropped off your rent payment contact the office.