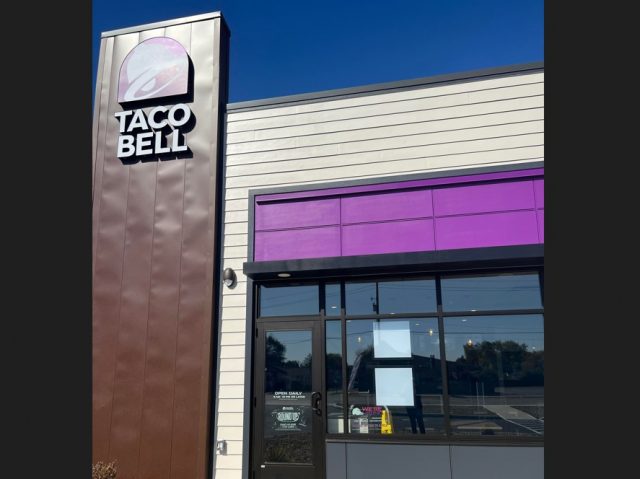 Ross – Another taco option has come to Chillicothe, as taco bell opens another location on the East Side of Chillicothe
Today the new Taco Bell opened at 1005 East Main st Chillicothe Ohio. The location is a full drive-thru location, along with indoor seating, and offers all the same great menu items as other locations.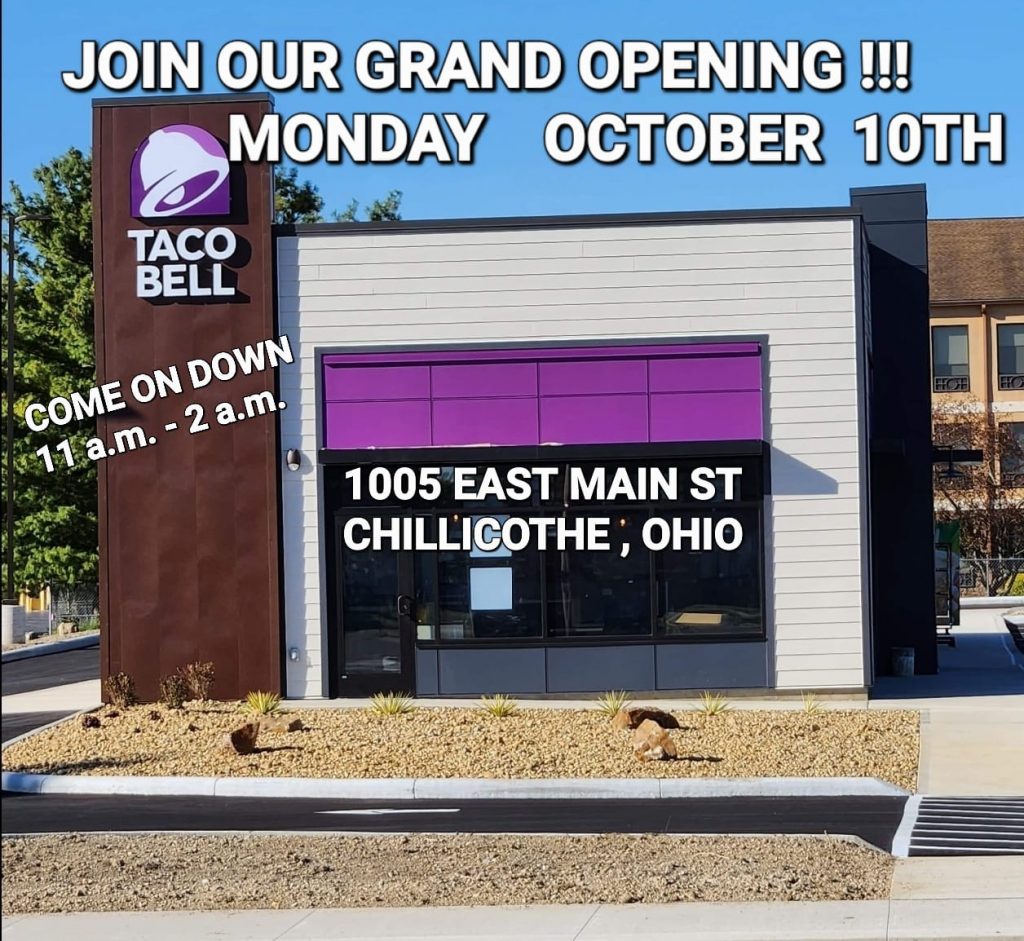 The American-Mexican fast-food restaurant already has two locations in the area but has now expanded to three.
The location is close to another popular Mexican restaurant, Moes which has been located in the Pilot Travel restaurant for years. Along with Wendys, Mcdonalds, and Tim Hortons in the area.
The new location is located at the 23/35 split.