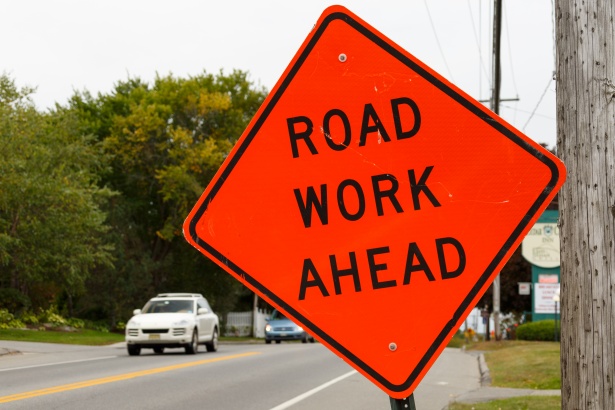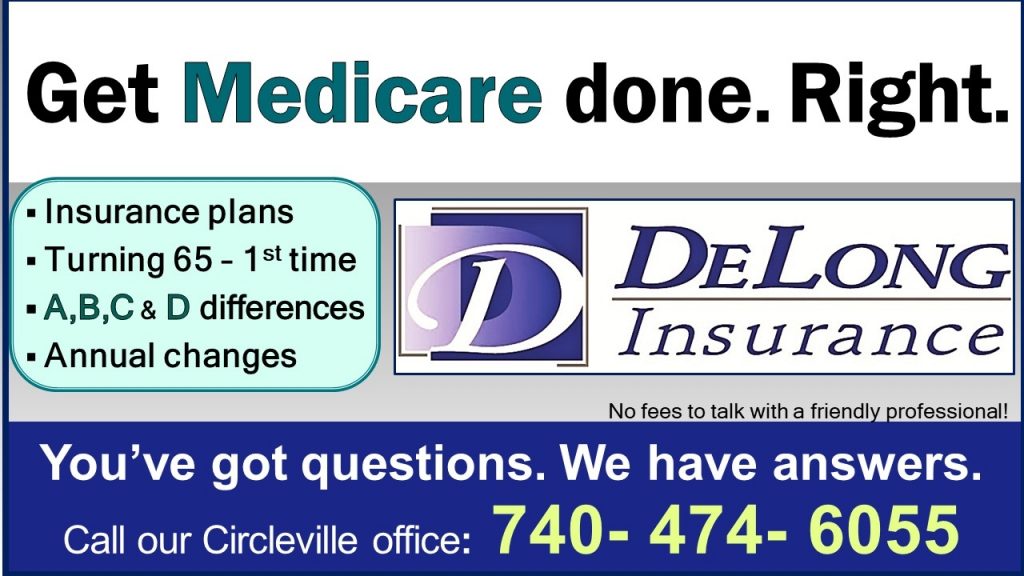 CHILLICOTHE – Work continues this week for a resurfacing project on S.R. 772 between Main Street in Chillicothe and Biship Hill Road. Milling operations will begin October 17 and will impact South Paint Street starting October 18.
Street parking will be prohibited on South Paint Street during work hours for a period not to exceed 10 days starting October 18. Vehicles left parked on the street inside the work zone may be towed to facilitate milling and paving operations for the project. Motorists are advised to have vehicles moved off of South Paint Street prior to start of work each day.
Work will occur daily from 7 AM – 5 PM, with one lane of two-way traffic maintained using flaggers. On the four-lane section of S.R. 772/South Paint Street inside the city, at least one lane in each direction will be maintained at all times.
Shelly and Sands, Inc. was awarded the $1.5 million project which will complete this fall.