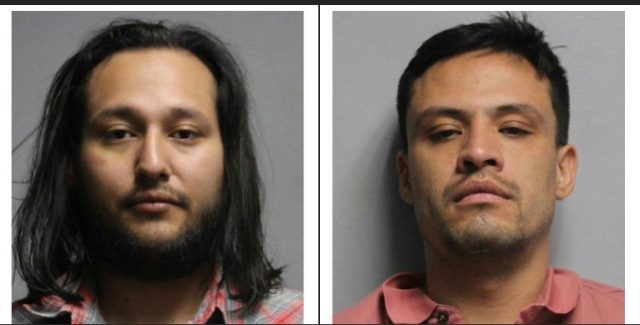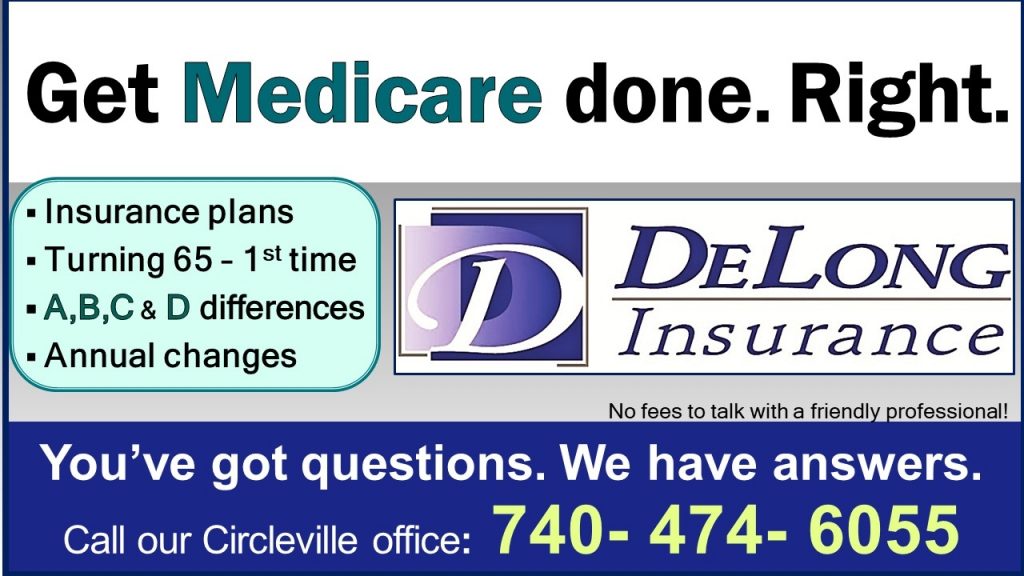 OHIO – Butler County sheriff reports that they have had a significant bust after a traffic stop and a deputy who knew something wasn't right.
Sheriff Richard K. Jones reports that on October 14th, 2023, at approximately 12:30 p.m., the Butler County Sheriff's Office K-9 Units conducted a traffic stop on State Route 4. The driver, Luis Hernandez-Ramos, and passenger, Douglas Mancias-Martinez, both had Mexican driver's licenses. They provided conflicting stories and displayed nervous behavior, which led to a K-9 vehicle search.
The K-9 alerted and resulted in the seizure of 3 kilos of fentanyl in vacuum-sealed packages. Both driver and passenger were arrested and booked into the Butler County Jail for possession of drugs and trafficking in drugs, which are felonies of the first degree.
Three kilos of fentanyl can kill approximately one million people. Sheriff Jones says, "These men were undocumented illegals crossing the border. They brought their drugs into the wrong County."